Green Zebra Grocery Debuts First Location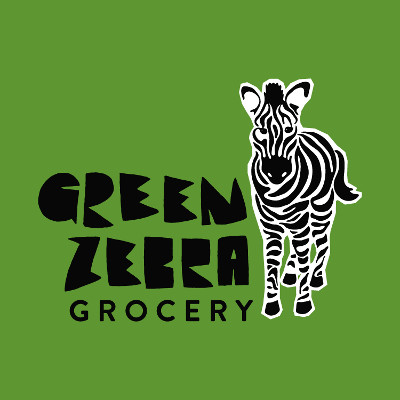 PORTLAND, Ore. – The first Green Zebra Grocery store held its grand opening here today at 3011 North Lombard St., according to a KGW.com report. The first of three stores is designed to be an alternative to typical convenience stores, serving as a neighborhood corner store while offering a healthy menu.
Offerings include a lemongrass drink instead of slushies; soup and deli items; a butcher counter; a selection of fish; a wide variety of grab-and-go foods; Kombucha tea on tap; and a beer and wine selection that focuses on products made in the Northwest.
Seventy percent of the overall inventory is regionally sourced, and customers paying with food stamps receive a 7-percent discount.
"For us, this is what it means to be a convenience store," said  Lisa Sedlar, the former CEO of New Seasons Market who founded Green Zebra Grocery. "Not the rolling hot dogs, the cigarettes or the lottery tickets. It's about health. We're redefining the American convenience store."
The flagship Portland location is designed to cater to a neighborhood where residents walk or bike to do most of their shopping. The store features a bike fix-it vending machine, cargo bikes for loan, and a bike-up window that opens at 7 a.m. for coffee or a gallon of milk, according to the report.
Two more Green Zebra Grocery stores are planned to open next year in the Woodstock and Richmond neighborhoods of Portland.