High's Partners With CB4 to Find In-Store Opportunities
Get great content like this right in your inbox.
Subscribe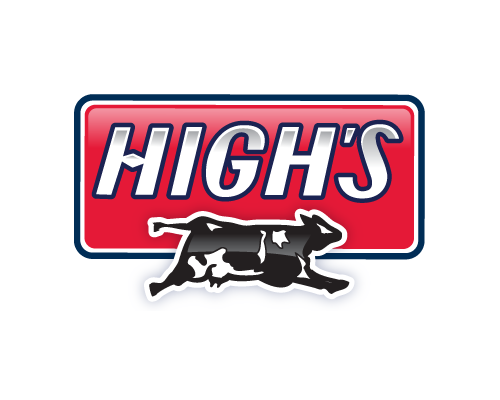 BALTIMORE, Md. — High's Dairy Stores is partnering with CB4 Analytics to increase same-store growth.
High's will use CB4's machine learning software to discover and correct in-store operational inefficiencies, as well as uncover merchandising opportunities at its 46 convenience stores.
"High's is extremely excited to partner with CB4," said High's Chief Strategy Officer Katharine Castro. "We are looking forward to leveraging CB4's proprietary platform to drive same-store sales growth with minimal effort from our associates. We were drawn to CB4's ability to harness big data and distill it down into simple actionable items that can generate meaningful results for our chain.
"Time is of the essence in the daily operation of a c-store and so the ability to roll out a program that requires only 10 to 15 minutes of the manager's time per week, while potentially generating in excess of 1-percent same-store sales growth is a relative no-brainer," she added.
CB4's machine-learning solution detects unmet demand opportunities in stores, which are then translated into actionable recommendations that are sent to the relevant operations or merchandising team with guidance on how to capture the lost sales opportunity and improve the in-store customer experience, according to the company.
"I'm delighted to partner with High's because of their long history of providing top-quality service to their customers," said Yoni Benshaul, CEO of CB4. "We could feel the excitement during the onboarding process — the team was receptive and enthusiastic about putting the product into action. There's a reason they've been in business for so many years, and part of that is their flexibility, open-mindedness, and eagerness to try new technologies and keep innovating year after year."
Baltimore-based High's originated 86 years ago as a chain of ice cream stores. It now operates 46 c-stores across Maryland.