Investor Lawsuit Aimed at BP Over Gulf Oil Spill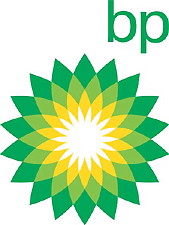 HOUSTON -- BP faces a new class-action lawsuit over the April 2010 Gulf Oil spill, according to a report by ewireinformer.com.
The oil company must already repay Gulf businesses and communities for their losses and any cleanup fees, along with substantial fines. The new charges, which could add billions of dollars to its multi-billion dollar payout, are brought by an investor lawsuit spearheaded by Ohio Attorney General Mike DeWine and New York State Comptroller Thomas DiNapoli. Judge Keith Ellison, of Houston, Texas, named them as lead plaintiffs because they are responsible for their states' pension funds, which hold most of BP's U.S. stock, according to the report.
The class-action investor lawsuit includes seven cases, with possibly thousands of investors, aimed at winning compensation for investors that lost money after the spill. The suit claims BP continuously lied, as far back as 2005, about its safety record, according to the report.
The lawsuit also claims BP's corporate culture ignored environmental laws and safety protocols in favor of profits, which led to a fatal explosion in 2005 at its Texas City oil refinery, as well as two Alaskan oil spills in 2006.
Defendants include BP, its executives, board members and a number of BP partners, insurers and banks.