Jerry's Oil Divestiture to United Fuel Signals Industry Exit
Get great content like this right in your inbox.
Subscribe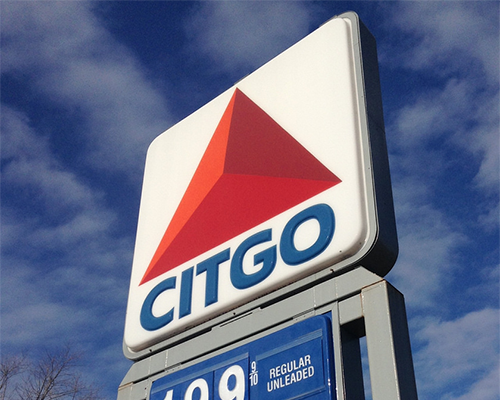 DENMARK, Tenn. — Jerry's Oil Co. Inc., a CITGO and Valero branded marketer, is making a strategic industry exit following the divestiture of its entire branded and unbranded dealer supply business to United Fuel LLC.
"The decision to sell our dealer business was tough to make but it was an important first step in our long term retirement plans. My bucket list includes so many things that I've never gotten around to doing because the oil business simply takes up so much of my time," said Jerry Wilhite, owner and president of Jerry's. "I'm looking forward to starting a new chapter in my life and am confident that my dealers are in very good hands with the United Fuel people."
Jerry's was founded in 1978 as a fuel wholesaler that served one company-operated convenience store and one supply transport. The company expanded to 14 stores and six transports before exiting direct store operations and moving to a dealer supply operational model that included the sale of most of its c-stores to Jerry's dealers.
Based in Denmark, the company currently operates eight transports and two tank wagons supplying fuel to retail locations in Arkansas and Tennessee, several commercial customers and one interstate c-store directly owned and operated by the Wilhite family.
The sale allows Stockbridge, Ga.-based United Fuel to expand its CITGO dealer network, add Valero to its portfolio of major oil brands and expand into the Memphis, Tenn., region.
"We are very happy to have successfully concluded the acquisition of the Jerry's Oil dealer business and welcome these dealers as our new customers," said United Fuel President Bunty Doshi. "As a customer focused company, we look forward to demonstrating our commitment to quality service and to supporting their long term business success. We look forward to a long and mutually rewarding business relationship."
PetroActive Real Estate Services provided confidential advisory services to Jerry's for the transaction. Murphy Business and Financial Services LLC provided advisory services to United Fuel.