Keynote Presenters Announced for NACS Show 2018
Get great content like this right in your inbox.
Subscribe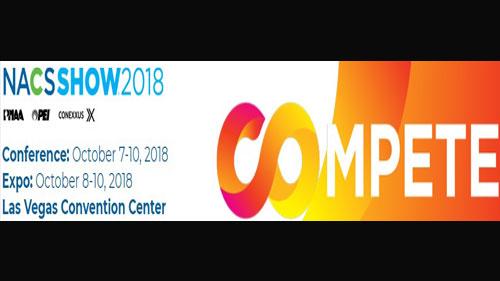 ALEXANDRIA, Va. — NACS, the Association for Convenience & Fuel Retailing, has announced the general speaker lineup for the 2018 NACS Show.
This year's agenda will include presentations from marketing executive Bonin Bough; Un-Marketing President Scott Stratten; NACS President and CEO Henry Armour; and Mike Rowe, host of the hit TV series "Dirty Jobs."
Bonin Bough
Bough will open the NACS Show on Sunday, Oct. 7. He is one of the foremost-awarded marketing executives in his field, is the host of the Cleveland Hustles TV program, and is the author of Txt Me (646) 759-1837. Throughout his career, Bough has been one of the youngest C-suite executives in a Fortune 500 company.
The marketing executive has spearheaded some of the largest global marketing campaigns across digital, mobile, television, print and experiential, including the premiere of the first-ever 3D-printed food product: a customizable, real-time printed Oreo at SXSW.
Bough's prominence as a transformative activator has helped reinvigorate traditional marketing by combining innovative technology via breakthrough brand campaigns including Oreo, Honey Maid, Pepsi, Gatorade and countless other billion-dollar brands, according to NACS.
If there's one message that Bough wants to leave with NACS Show attendees, it's: "Virtually everything you do in your c-store — from what merchandise you carry and where you place it to how your design your store — needs to be focused around answering one question: How's it going to look in an Instagram post?"
Scott Stratten
Day two of the NACS Show on Monday, Oct. 8, will feature general session speaker Scott Stratten, who assists organizations in seeing their business through a new lens with his unconventional "un-marketing" views and a vanguard approach to building and maintaining real customer relationships. According to Stratten, how a c-store treats its customers is the only branding that matters.
As the president of Un-Marketing, Stratten has transformed how corporations like PepsiCo, Century 21, Fidelity and Microsoft do business by delivering radical insights on how to engage better with customers through social and viral marketing. Named a top-five social media power influencer by Forbes.com, Stratten puts the focus on what matters most to current and potential buyers, including: values, authenticity, relationships and service. 
Henry Armour
On Tuesday, Oct. 9, Armour will talk about how retail disruption is giving new meaning and opportunities to how the industry delivers time and convenience. His presentation will be followed by the 2018 NACS Ideas 2 Go program, which showcases the best practices and emerging concepts that redefine convenience, as well as quick takeaways for retailers to implement at their own stores.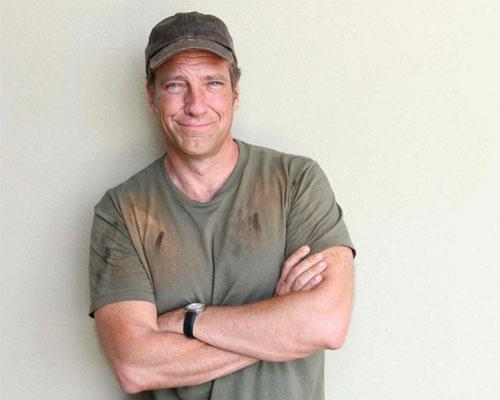 Mike Rowe
Executive producer and show host Mike Rowe will close out the 2018 NACS Show on Wednesday, Oct. 10. Best known as the "dirtiest man on TV" from the hit TV series "Dirty Jobs," Rowe can be found on Facebook's groundbreaking series "Returning the Favor," where he searches for remarkable people making a difference in their communities, or on his podcast "The Way I Heard It," a five-minute podcast for the curious mind with a short attention span.
As the founder of the mikeroweWORKS Foundation, Rowe is dedicated to reinvigorating the skilled trades. He advocates for closing the widening skills gap by addressing the aging workforce, high unemployment rate and the millions of unfilled jobs.
The 2018 NACS Show will be held Oct. 7-10 at the Las Vegas Convention Center.