Kroger Reveals Rollout Plans for Scan, Bag, Go Technology
Get great content like this right in your inbox.
Subscribe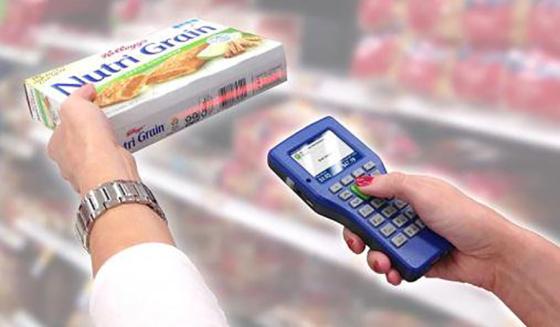 CINCINNATI — The Kroger Co. is moving forward with its previously announced plans to expand its Scan, Bag, Go technology to 400 stores this year.
Kroger has now revealed that the technology will launch across 18 divisions:
Atlanta
Central 
Cincinnati 
Columbus 
Dallas
Delta
Dillons
Fred Meyer
Fry's
Houston
King Soopers
Louisville
Michigan 
Mid-Atlantic
Nashville
Ralphs
Smith's
QFC
The Scan, Bag, Go service allows customers to scan products as they shop, either through the app or with a handheld scanner available in-store. The technology also lets customers view and download digital coupons and view the current week's sales.
"The installation of Scan, Bag, Go is a collaboration between the Kroger operations and tech teams that allows us to accelerate the adoption of new technologies in our stores," said Mary Ellen Adcock, Kroger's group vice president of retail operations. "We are always excited to execute innovative ideas that benefit our customers' shopping experiences."
For now, Kroger customers will still need to check out and pay at a self-checkout register, but payment through the Scan, Bag, Go app will roll out in the near future.
Click here to read more from Convenience Store News sister publication Progressive Grocer.