Leadership Expert Tom Flick to Keynote Revamped AWMA Show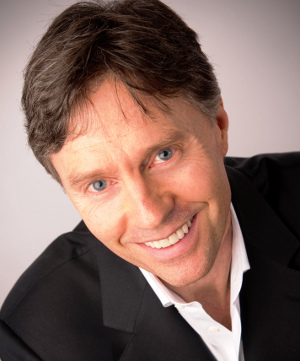 Tom Flick
FAIRFAX, Va. -- The American Wholesale Marketers Association (AWMA) named Tom Flick, president of Tom Flick Communications, as the keynote speaker for the 2014 AWMA Marketplace & Solutions Expo in Las Vegas. Flick will deliver the event's opening keynote address at 8:30 a.m. on Feb. 26.
His address will highlight the AWMA DEF Leadership Forum, following a presentation of the AWMA Hall of Fame Award and a welcome address by Mark Davenport, 2014 AWMA Chairman and division president for J.T. Davenport & Sons Inc.
Flick will discuss how he draws upon his experience as a former NFL quarterback and his extensive work in corporate America to help people become peak performers, both personally and professionally, according to the AWMA. Flick Communications clients include Microsoft, Starbucks, Marriott, Hallmark Cards, Boeing, American Express, NASA, Ritz-Carlton Hotels and the U.S. Army Rangers.
"We are delighted to be able to present Tom Flick as our keynote speaker," said AWMA President and CEO Scott Ramminger. "He is a deft storyteller who inspires audiences to lead change, to recognize opportunities for growth, and to adopt a leadership mindset. Our industry is in the midst of significant change, so his message could not be more timely."
This year's AWMA expo features a newly redesigned convention format that includes a wide variety of educational and networking opportunities, and is intended to better maximize value for both attendees and exhibitors, as CSNews Online previously reported. Details and registration are available at www.awmamarketplace.com.
Fairfax, Va.-based AWMA is an international trade organization working on behalf of convenience distributors in the United States.