Likely Approval of E15 Raises Retail Questions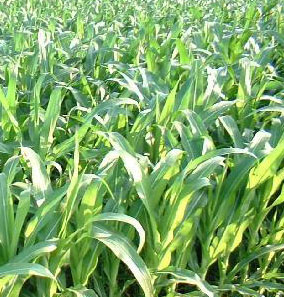 DES MOINES -- With federal regulators expected to approve E15 motor fuels this month, retailers are expressing uncertainty about offering the new gasoline.

Environmental Protection Agency approval of the 15-percent ethanol blend may be limited to 2007 model-year cars or newer, according to a report by The Des Moines Register, leaving the majority of the nation's 270 million cars restricted to the current 10-percent ethanol blend.

Gas station and convenience store operators, then, must decide if they want to invest up to $25,000 for new tank and gasoline dispensing systems to accommodate the new fuel, according to the report. While the E15 fuel dispensers have Underwriters Laboratories approval, other parts of the system, such as the hoses, tanks and compressors, do not.

Roz Jalali, owner of a Conoco-branded station in West Des Moines told the newspaper: "I'm not going to put in an E15 pump even if they legalize it. It's too expensive. I'll just keep selling the 10 percent blend."

Others are worried someone would need to monitor E15 pumps to determine if the gasoline is going into the right cars. "We might have to go back to full-service," said Dawn Carlson, president of the Iowa Association of the Petroleum Marketers & Convenience Stores of Iowa, told the newspaper.

Various interest groups, including automobile manufacturers and outboard-motor, lawn-mower and chainsaw makers, have raised concerns the expansion of E15. Carlson said the petroleum dealers aren't opposed in principle. "But there are so many unanswered questions that right now we cannot recommend to our members that they begin selling E15 if it is approved," she told The Des Moines Register.

Kum & Go, operator of 435 gas/c-stores in 11 states, has promoted E85 for flex-fuel vehicles. Randy Meyer, vice president of fuels for the West Des Moines company, told the newspaper he expects relatively little to happen at the pumps until the legal and technical issues over E15 are sorted out.

"We want to offer fuel choices to our customers," Meyer said. "But a lot of decisions would have to be made if the federal decision is bifurcated among different vehicle groups."

Iowa is home to 40 ethanol plants and producer of one-quarter of the U.S. supply of ethanol, according to the report.