Meet Future Leader in Convenience: Emily Smith
Get great content like this right in your inbox.
Subscribe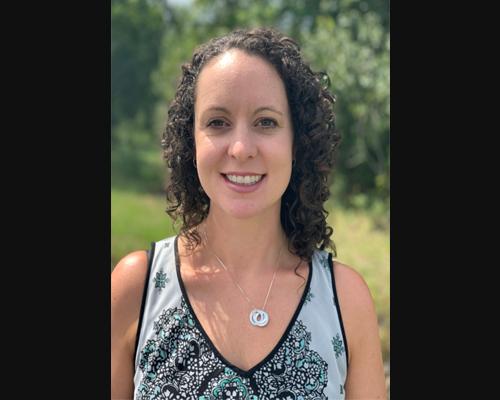 SAVANNAH, Ga. — For the past five years, Emily Smith has managed fuel pricing and supply for Enmarket, based in Savannah, Ga., with responsibility for the chain's 124 stores in Georgia, South Carolina and North Carolina. This includes developing retail fuel pricing and strategy, execution and analysis. She also handles fuel logistics coordination, including dispatching, overseeing rack pulls, contract negotiations and more, and is the Ambest/NATSO point person.
As a native of Elberton, Ga., Smith received a bachelor's degree in business administration from the University of Georgia. Before joining Enmarket, she spent time working in the finance department of Zaxby's Franchising Inc., and later moved to the Savannah, Ga., area where she started working as an accountant for Colonial Group Inc. while going to school for a master's degree in business administration from Georgia Southern University.
In 2012, she moved to Colonial's subsidiary, Enmarket, as the fuel marketing and supply manager and in 2018, was promoted to her current role of coordinating manager where she serves in a project management capacity for a variety of Enmarket projects. This includes the company's new loyalty program and mobile payment platform. She also continues to oversee fuel operations.
"Emily has demonstrated the ability to lead multiple departments toward a common goal, all
while maintaining her responsibilities managing fuel for the entire company," said Matt
Clements, vice president of marketing for Enmarket.
Additionally, Smith serves as a Colonial Cares Champion, helping to coordinate volunteer
and community outreach activities within Colonial Group. She and her husband, Troy, are
active in their church, schools and local recreation department. She was recently nominated
to serve on the school council for her local elementary school.