Meet Future Leader in Convenience: Tyler Tetzloff
Get great content like this right in your inbox.
Subscribe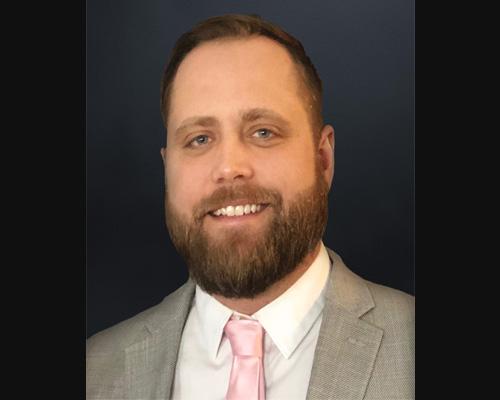 VALPARAISO, Ind. — With more than 10 years of hands-on information technology (IT) experience, Tyler Tetzloff joined Family Express Corp. in Valparaiso, Ind., in 2015 as director of IT, and served as the network systems administrator for a brief period as well. Since joining the retailer, he's brought the chain's technology "into the 21 st century," according to Family Express President and CEO Gus Olympidis, who noted that Tetzloff has brought secondary connections into all its stores, significantly improving uptime and customer experience.
Tetzloff's primary responsibility in his current role is to ensure that Family Express customers have a frictionless technology experience, and the stores and corporate associates have the services and tools they need to take care of the chain's customers each day.
He worked on converting Family Express from a fault prone server environment to a "very fault tolerant" server farm, according to Olympidis. Specifically, Tetzloff worked to expand Family Express' server farm to the cloud, with the integration of a cloud provider.
His other responsibilities include setup, creation and functionality of all the company's internal and external data and network infrastructures; yearly PCI compliance planning maintenance, remediation and certification processes; and installation and management of the corporate virtualized desktop and server environments.
Additionally, Tetzloff manages and configures the organization-wide cloud-based services, including Office 365, AWS and Azure; handles the endpoint security management including firewalls, VPN connectivity and anti-virus/anti-malware protection; manages mobile device setup and management for store tablets and employee mobile and handheld devices; and handles IT project management and end-to-end implementation of new IT services and software integrations.
Professionally, Tetzloff belongs to the SpiceCorps of Northwest Indiana Technology Group, a group of IT professionals in the community who come together to share ideas, thoughts and tips on hot topics within the IT industry. Outside of work, he is a volunteer baseball and softball coach for his local little league organizations.