Meet TWIC Woman of the Year: Laura Aufleger
Get great content like this right in your inbox.
Subscribe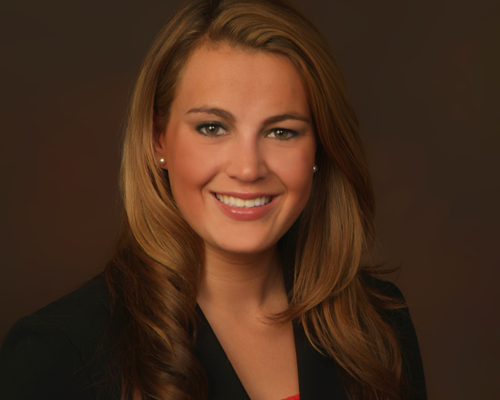 STILLWATER, Okla. — Laura Aufleger remembers "Take Your Daughter to Work Day" when she was younger, where she would go to work with her father at the family's convenience store chain. By age 15, she started working in the stores herself — running the register, cleaning the bathrooms and taking out the trash. She also worked at the headquarters during the summer months to experience the corporate side of the business.
Today, she is the vice president of corporate communications for OnCue Marketing and her father is still the CEO. She did take a break from the industry to gain experience in advertising and real estate after graduating from the University of Oklahoma, but then returned to the family business after the birth of her first child.
"I interned at an advertising agency in Oklahoma, got married and moved to Dallas, where I worked at another advertising agency and became involved with commercial real estate," Aufleger told Convenience Store News, explaining that she started back with OnCue, which operates more than 75 c-stores on a project basis, creating the company's website and social media presence. She then became involved with site selection and commercial real estate.
"I saw the opportunities in the company where I had gained skill sets that could help," she said of her decision to return full-time.
Her current role includes overseeing the company's marketing and advertising, community relations, charitable donations, operations, and the development of real estate. Her favorite part of the job is the team of people she works with and the customers she interacts with each day.
"The industry is definitely evolving, and it's exciting to be a part of it. There are no two days that are ever the same," she said.
Her Current Passions
While Aufleger is proud of the new website and social media presence she created for the company, she is most passionate about OnCue's charitable giving and community involvement. The retailer works with St. Jude Children's Hospital and donations continue to grow every year. This past year, the company raised $355,000.
"We do a big campaign every October for St. Jude's, and we are also working locally in the community right now because there have been funding issues for education, so we have a Support Oklahoma Schools collector's cup being sold with 50 cents of each sale going to the local school system," she shared.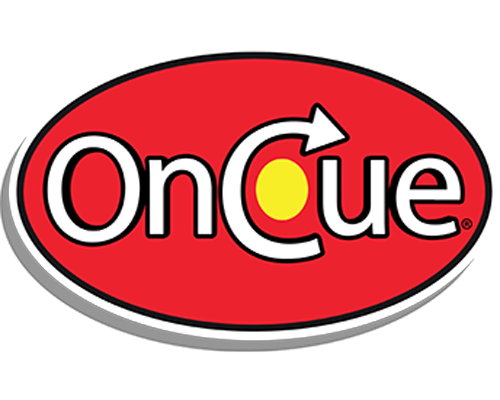 Additionally, the chain recently started an Employee Advisory Committee, which Aufleger is leading. The goal is to give a voice to people within the company and gain more perspective from all roles in the company, no matter what level. People within every district were nominated, and 10 people come together to go over feedback and the issues employees are dealing with at that time.
"It's still in its infancy. We have been named a top place to work in Oklahoma, but through surveying our employees, there are still some things we realized could be improved," she said. "We knew we needed another way to listen to our employees' opinions and understand what is important to them."
For example, in the first meeting, they discovered people wanted to be appreciated, so the group created an employee appreciation program.
As far as women in the c-store industry, Aufleger does see more women represented today than in the past, and is proud that at OnCue, 57 percent of the employees are female — and they are represented throughout all levels, from store associates to executives.
"I think women can bring such a valuable insight and different perspective to the industry that can be refreshing and innovative," she said. "We have a big focus on our female customers and wanting our stores to be a place where they can go and feel safe. People don't traditionally think of c-stores as a fun business to be in, but the closer you get to it, it's pretty exciting."