Mega Millions to Boost Number of Winners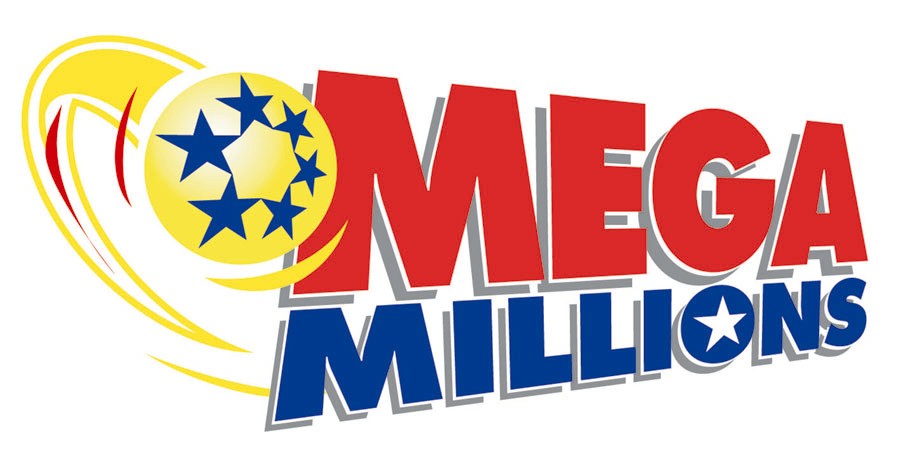 CHICAGO -- More lottery players will be able to call themselves Mega Millions winners starting in October. Lottery officials recently announced that the game matrix is being revised to increase the number of prize winners among those who purchase the $1 tickets, the Associated Press reported.
Additionally, the minimum jackpot for Mega Millions will increase from $12 million to $15 million, and will grow by at least $5 million following each drawing if no one matches the numbers.
The drawings will still consist of five white balls and one gold ball for a total of six winning numbers, but under the new system, the total number of white balls will increase from 56 to 75, and the number of gold balls will decrease from 46 to 15. As a result, the overall odds of winning a prize will be one in 15.