Mintel: Speed, Innovation & More Pressing Competition to Shape Foodservice Category in 2018
Get great content like this right in your inbox.
Subscribe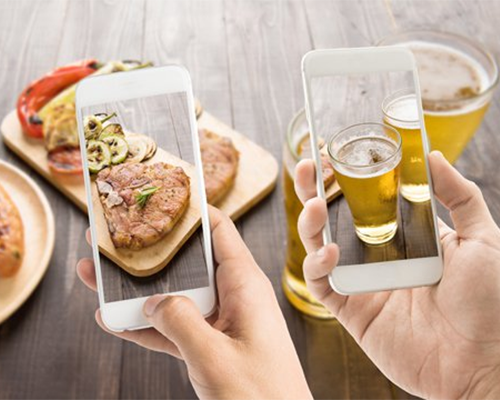 CHICAGO — Four key trends are set to impact the U.S. foodservice market in 2018, according to market intelligence agency Mintel.
The year will see the blurring of retail, foodservice and social media, as well as health and indulgence.
Shared kitchens and small spaces will give chefs the ability to let their creativity flourish, while automated order and delivery processes will meet the need for convenience as consumers grow more comfortable with and reliant on restaurant technology, Mintel said. Food and drink offerings that are functional as well as flavorful will rise to the top, and the routine use of social media will impact the creation of next-level menus and food presentation.
Mintel's foodservice trends for 2018 are:
Co-op Cuisine — Chefs will concept test in shared spaces due to the high cost of entry for new restaurants.
The Need for Speed — Time-strapped diners value convenience and affordability more than ever. Foodservice operators will respond by leveraging technology advances in the name of food — fast.
Foodceuticals — The intersection of food and function will become more important as menu items focus on the well-being of consumers from the inside out.
Feed the Feed — The blurred line between social media aspiration and reality is challenges operators to create a menu that lives up to both expectations.
"While the dining out landscape is in a state of continual evolution, what is clear is that Americans want innovative and convenient dining out options that are nutritious, but also enjoyable to eat and photograph," said Amanda Topper, associate director, foodservice research for Mintel. "In the year ahead, expect to see operators across segments shift to meet diners' various needs as speed, innovation, and category competition become more pressing in 2018 than ever before."