More Hostess Treats Return to Shelves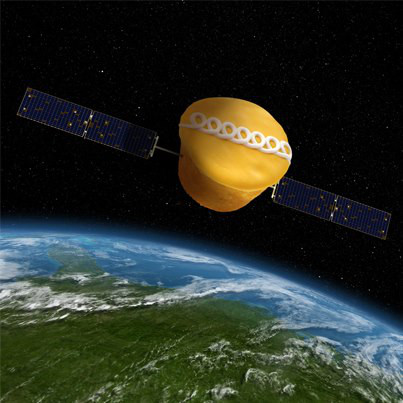 NEW YORK -- Hostess Brands LLC's "Sweetest Comeback in the History of Ever" continues as more Hostess snack cakes are reappearing on store shelves across the United States.
Now, Hostess has brought back Orange CupCakes, as well as all three flavors of Zingers: vanilla, chocolate and raspberry. All varieties are available in both multi- and single-serve packs.
Since the comeback officially began in mid-July, more than 100 million snack cakes, including such iconic product lines as Twinkies, Chocolate CupCakes and Donettes, have been shipped to stores. Demand for Hostess treats hit record levels after the comeback rollout, with retailers selling out quickly.
Most of the Hostess snack cake brands are now owned by New York-based Apollo Global Management LLC and Metropoulos & Co., in Greenwich, Conn. Under the company's previous ownership, Kansas City, Mo.-based Hostess suspended production after filing for Chapter 11 bankruptcy, subsequently selling off many of its other well-known brands, including Wonder Bread.
According to the new owners, the comeback is not over yet. Other popular Hostess snack cakes, including SnoBalls and SuzyQs, are slated to return in the near future as well.