More, but Lower, Restaurant Transactions Reported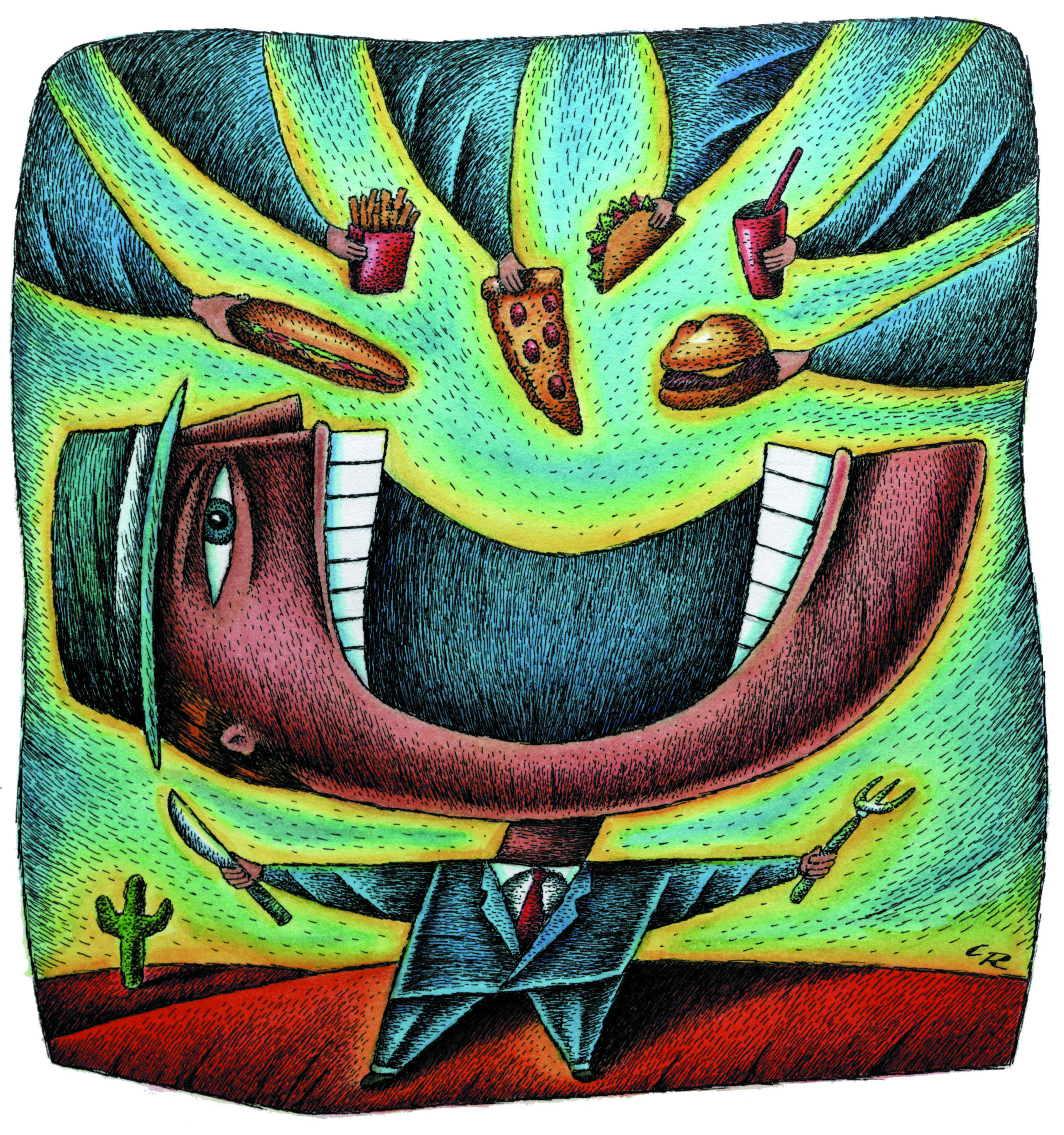 ATLANTA -- Consumer spending in restaurants stabilized last month, as more transactions offset a significant decline in average checks, according to a report by National's Restaurant News, citing First Data figures.

The restaurant sector's 7.6-percent increase in year-over-year dollar volume growth was identical to the total spending increase across all consumer segments. Foodservice establishments posted a 12.7-percent gain in transactions for September, its highest increase in 18 months and the largest jump of any consumer spending sector for the month.

However, the sector also had the largest decrease in average check, at negative 4.5 percent, for the month of September, as restaurant guests either took advantage of aggressive promotions or sought out lower-price combo meals and value menus, according to the magazine.

"Consumers continued to search for discounts, which was reflected by lower average tickets and more frequent purchases," First Data reported.