Motiva Plans to Expand GetUpside Program Across the U.S. in 2019
Get great content like this right in your inbox.
Subscribe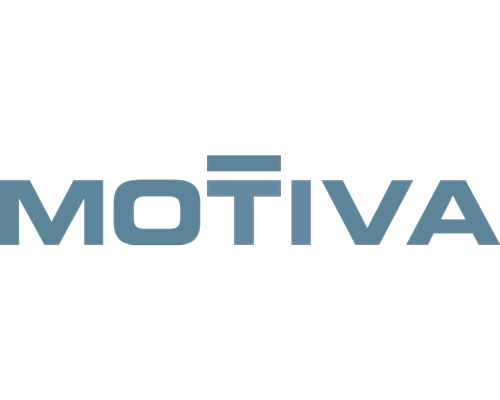 HOUSTON — Motiva and technology company GetUpside are expanding the GetUpside program to the Texas market, giving drivers access to exclusive low fuel prices not displayed on gas stations signs via mobile app.
Texas customers can also use the GetUpside app to find cash-back incentives at 300-plus restaurants in Houston, with more gas stations and restaurants in the state being added daily.
"Gas retailing is a competitive business, and our wholesalers are looking for innovative ways to drive consumers to their stations and c-stores without having to diminish their bottom line," said Jeff Rubin, director of marketing and competitive intelligence for Motiva. "With more than 100,000 GetUpside transactions happening each week, the GetUpside app is delivering the incremental profit our wholesalers are seeking."
Consumers can use GetUpside to locate more than 500 gas stations offering cash-back discounts in Houston. This represents 20 percent of all gas stations within the city, according to Motiva. By mid-month, hundreds of gas stations in Austin and San Antonio will be added to the platform, and by the end of 2018, more than 1,000 gas stations across major Texas cities will be findable.
"We are thrilled to launch GetUpside in Texas," said Alex Kinnier, co-founder and CEO of GetUpside. "With more licensed drivers than any state except California, our expansion of the GetUpside program into Texas will be a game-changer for gas retailers and owners of quick-serve eateries."
The GetUpside personalization process ensures that fuel offers are profit-increasing and do not cannibalize existing, loyal customers, the company said.
The GetUpside program is currently available in 30 markets in 13 states. Motiva and GetUpside plan to expand it to wholesalers across the entire United States in 2019.
Houston-based Motiva refines, distributes and markets petroleum products throughout the U.S. Under exclusive, long-term brand licenses for the Shell and 76 brands, Motiva's marketing operations support more than 5,000 retail gasoline stations.