Mountain Express Oil Rebranding to Gulf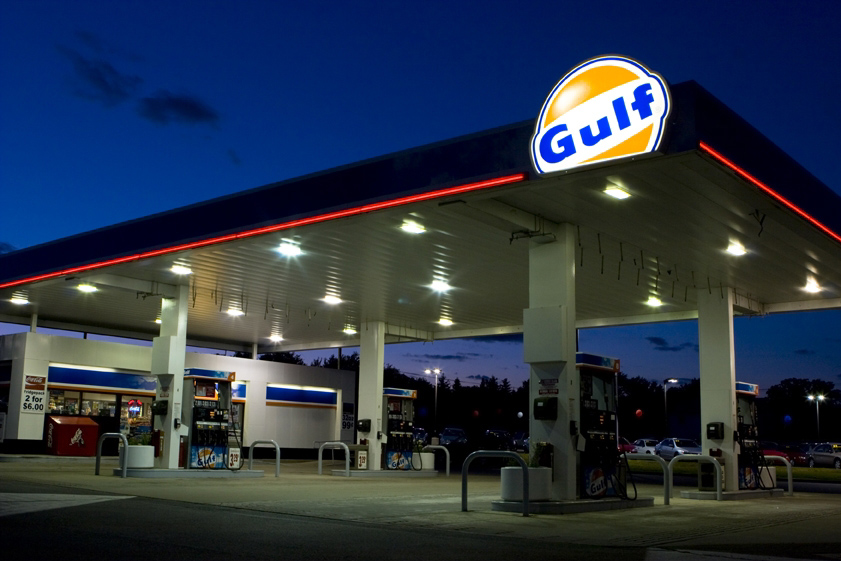 FRAMINGHAM, Mass. -- Motorists throughout northern Georgia and southwest South Carolina will soon see more than two dozen Gulf-branded motor fuel retail outlets in their areas, now that Gulf Oil and Mountain Express Oil Co., of Woodstock, Ga., signed a branded partnership agreement.

This marks the first time in 20 years that a Gulf-branded gas station has operated in Georgia.

"Within the next 15 months, we will rebrand 30 outlets to the Gulf brand," Barry Bierenbaum, president of Mountain Express Oil Co., said in a statement. "Gulf is a company that's committed to its distributors and retail customers, and we are proud to welcome the Gulf brand to our family. The enthusiasm displayed by the Gulf employees and our future Gulf customers and retailers made this a very easy decision."

Gulf Oil Senior Vice President and Chief Sales and Marketing Officer Rick Dery said this partnership with Mountain Express is the latest element in establishing the brand's reputation as a premium nationwide gasoline retailer. "We are heartened by the enthusiasm Georgia's distributors are showing to the Gulf brand," he stated.

Gulf Oil Limited Partnership, based in Framingham, Mass., is now a national branded supplier of motor fuels throughout the United States and its territories. The company distributes motor fuels through a network of more than 2,000 branded gasoline retail centers, 12 proprietary oil terminals, and a network of more than 70 other supply terminals.