NACS: Optimism Among Convenience Retailers at Record Highs
Get great content like this right in your inbox.
Subscribe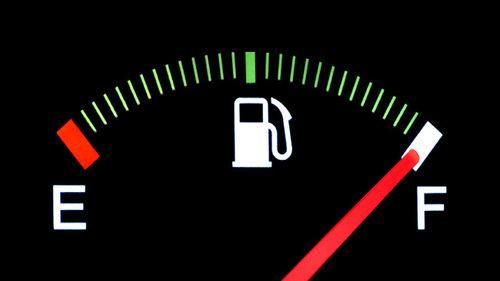 ALEXANDRIA, Va. — Nearly three quarters (72 percent) of convenience store retailers stated that in-store sales increased over the first nine months of 2018 compared to the same time period in 2017, and more than half (52 percent) stated that their fuel sales increased compared to last year, according to a nationwide survey of U.S. c-store operators conducted by NACS, the Association for Convenience & Fuel Retailing.
Only 9 percent of retailers stated that in-store sales fell and 20 percent said that fuel sales declined.
As a result of the strong sales to date, retailers feel positive about the future, with all three retailer optimism measures that NACS tracks reaching record highs:
87 percent are optimistic about their business prospects for the next quarter;

87 percent are optimistic about the industry's prospects; and

85 percent are optimistic about the overall economy's prospects.
Retailers cited good weather, positive economic news and low gas prices as positively affecting sales over the past three months, which are typically the strongest for c-stores due to the higher number of consumers that travel and partake in outdoor activities during the summer.
They also listed new programs that are expected to enhance sales over the next three months. Examples include new oil and gas exploration and new non-energy businesses expected to increase the customer base and sales at Grasslands Market in Douglas, Wy., and a strong foodservice and craft beer offer that is expected to grow sales at Plaza Chevron in Costa Mesa, Calif.
Surveyed retailers listed increased competition, particularly from dollar stores, and new wages- and tobacco-related regulations as notable challenges. The weather was also a challenge in some regions despite the summer months.
"Mother Nature certainly affected Q3 sales in the Mid-Atlantic region with a historically rainy summer that has continued well into September and has been a deterrent to sales," said Dennis McCartney of Kennett Square, Pa.-based Landhope Farms.
A total of 90 NACS members companies, representing a cumulative 1,494 stores, participated in the September 2018 survey examining sentiment for Q4 2018.