Newly Formed Investment Group Acquires Riiser Energy
Get great content like this right in your inbox.
Subscribe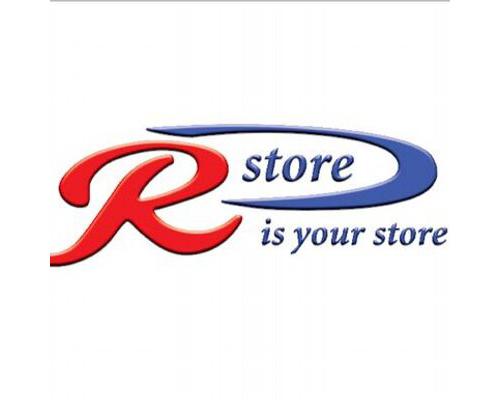 WAUSAU, Wis. — Thirty-four convenience stores in central Wisconsin have changed hands.
A newly formed investment group acquired local mainstay Riiser Energy. In addition to the R-Store c-stores, the company's operations included transportation and fuel.
According to the Wausau Daily Herald, the former owners of Riiser Energy — Dudley Investments LLC, Wildcatters LLC and Kermerling Investments LLC — sold the business to Riiser Fuels LLC.
The Durham, N.C.-based investment group specializes in convenience store chains.
The parties did not disclose terms of the transaction.
Riiser Fuels will retain all 320 employees, said Jim Kemerling, president and CEO of Riiser Energy. "The new owners will use their 65 years of combined experience in investing, financing and operating within the c-store and wholesale fuel industry to help Riiser continue to grow into a larger regional operation," Kemerling said in a written statement.
Don Draughon and J.D. Dykstra formed Riiser Fuels to make investments in the convenience store industry. Draughon served as CEO of Durham-based Fuel USA LLC from January 2015 to January 2017. The company owned and operated convenience and gas stations in Virginia and Kentucky under the Apple Market name and supplied fuel to additional locations. 
Dykstra served as president of Fuel USA during the same timeframe.
GPM Investments purchased Fuel USA in early 2016 in a deal that included 42 c-stores and approximately 25 dealer-operated stores, as Convenience Store News previously reported.
"We are acquiring a great company in Wisconsin," Dykstra said. "Riiser Fuels is committed to growing the chain within the upper Midwest into a regional company and expanding the brand throughout the region. We will utilize the Riiser name and team as the foundation for that growth."
Riiser Energy began in Wausau, Wis., in 1945 by Arthur B. Riiser, who was later joined by his son Tom Riiser. Tom Riiser took over the business in 1958 and operated RIISER Energy for the next 40 years, according to the company's website.
Upon retiring in 1999, Tom Riiser sold the business to Richard Dudley and James Kemerling. Dudley became chairman of the board, and Kemerling became president and CEO.