Offen Petroleum Receives Private-Equity Investment to Fuel Further Growth
Get great content like this right in your inbox.
Subscribe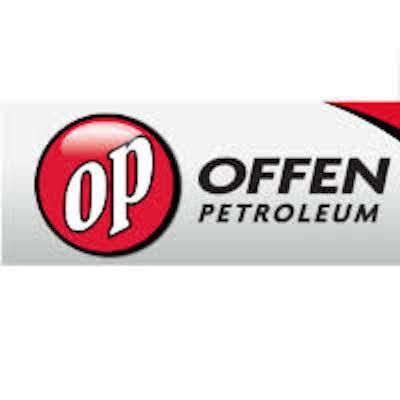 DENVER — Private equity firm Lariat Partners has made an investment in Offen Petroleum, an independent Colorado-based fuel, lubricants and logistics services provider.
Offen provides more than 500 million gallons of fuel annually. The company serves as both a branded and unbranded wholesale fuel supplier, sourcing and selling fuel in 12 states. Offen also provides lubricant products and solutions, as well as diesel exhaust fluids. Additionally, it runs a logistics division throughout its home state of Colorado.
"The strategic investment that Lariat Partners has made in our company will continue to fuel our growth," said Offen Petroleum CEO Bill Gallagher, who acquired the company in 1997 with Gwen Stukey. "We have consistently grown over the past 20 years and this investment from Lariat will allow us to continue expanding into new markets through both greenfield locations and strategic add-on acquisitions."
Jay Coughlon, managing partner at Lariat Partners, stated: "Offen is one of the few platforms of scale with a comprehensive team, state-of-the-art facilities, modern distribution fleet, and significant purchasing power that services Colorado and the broader Rocky Mountain region. Lariat backs strong entrepreneurs that have a proven ability to execute growth strategies. Offen's consumable product offerings, 20-year history, strong management team, and exciting growth plans make it an ideal fit for our investment strategy. We are thrilled to partner with Bill Gallagher and his team."
Denver-based Lariat Partners is a private equity firm focused on redefining the private equity experience in the lower-middle market. The firm targets companies across a number of industries, including specialty distribution, energy and environmental services, food and agribusiness, consumer products, and maritime services.