02/12/2018
'Oh Thank Heaven for 7-Eleven' Creator Passes Away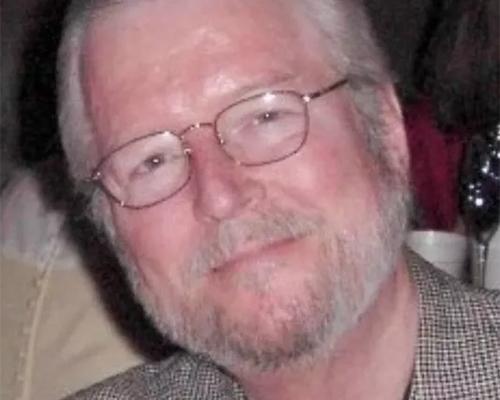 SHERMAN, Texas — Daniel Patrick McCurdy Sr., co-creator of the "Oh Thank Heaven for 7-Eleven" radio and TV campaign, and who helped introduce the Slurpee frozen drink, passed away on Feb. 5 following complications from surgery. He was 76 years old.
A member of the Texas Radio Hall of Fame, McCurdy began his radio career as a high school student working for free at a small station in Stamford, Texas. He went to KRBC radio in Abilene, Texas, where he worked on the television side, and moved to Dallas to host the Charlie and Harrigan Show alongside Dallas radio legend Ron Chapman. Following a stint in Boston where he hosted the Emperor Fenway Program at WMEX, he returned to Dallas to host the Dan Patrick Show on KBOX AM.
In 1967, McCurdy was recruited as an advertising and creative officer for the Stanford Agency, the in-house advertising agency for 7-Eleven at the time. He was a primary member of the team that creating the "Oh Thank Heaven for 7-Eleven" campaign and introduced the Slurpee, and also developed many other 7-Eleven ad campaigns throughout the 1970s and 1980s, reported the Abilene Reporter-News.
McCurdy later became special projects manager for Southland Corp., as 7-Eleven Inc. was known at the time, and eventually left the company to become vice president of corporate communication and creative director for San Angelo, Texas-based Town and Country Food Stores. He retired to Sherman in 2007.
He is survived by his children from his marriage to Alice Kelly McCurdy: Daniel Patrick McCurdy Jr., his wife Carla and their children Joey and Gavin; Michael McCurdy, his wife Christa Van Alstine and their children Finlay and Emmett; and Kathryn Ivey, her husband Michael and their children Peyton, Ryan, Olivia and Easton. He is also survived by his brothers Bob McCurdy and his wife Mary, and Jim McCurdy and his wife Tia.
Funeral services for McCurdy will be held on Feb. 13 at Highlands Christian Church in Dallas.