Pester Marketing Brings Better-for-You Trend to Its HQ
Get great content like this right in your inbox.
Subscribe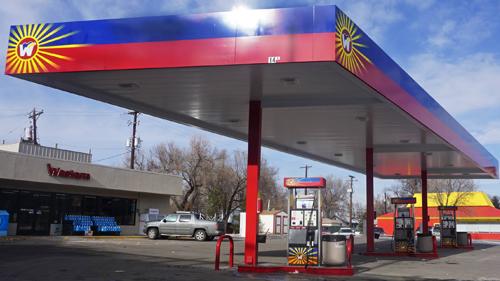 DENVER — Pester Marketing Co. is expanding the healthy trend beyond its convenience stores to its office personnel.
To offset the lot of free samples sent to its headquarters that aren't necessarily the best for consumption, Pester has created what it refers to as a "Healthy Snack Bar" in the office.
The Healthy Snack Bar is available to all office staff and is stocked with fresh fruit, protein bars, yogurt, fruit cups, cheeses and whole-grain cereals.
"The response has been great and we hope to expand the offerings as we go along," said Pester Marketing President Rich Spresser.
Pester Marketing operates 117 convenience stores.
Western Alta Holdings LP Co. is the parent company of Pester Marketing/Alta Convenience Stores. Western Alta Holdings is based in San Antonio, while Pester Marketing/Alta Convenience Stores is based in Denver.