11/20/2018
Phillips 66 to Add Visa Checkout to Its Branded Mobile Apps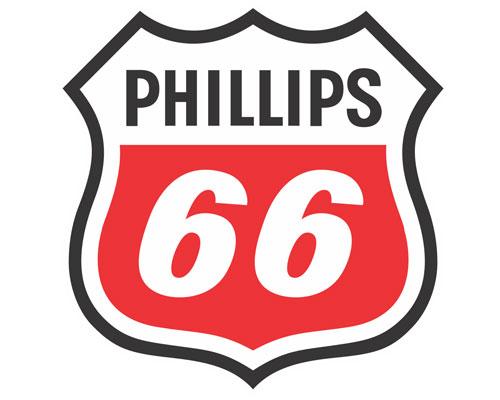 HOUSTON — Phillips 66 teamed up with Visa to add Visa Checkout to its branded mobile apps.
Now through the My Phillips 66, My 76 and My Conoco mobile apps, customers can pay with Visa Checkout at participating Phillips 66, 76 and Conoco locations in the United States, both at the pump and in-store.
"Visa is committed to making digital payments safer and easier," said TS Anil, global head of payment products and platforms for Visa. "By integrating with the Phillips 66 apps, Visa Checkout will give customers the flexibility, security and ease to pay in-app, at the pump or in-store."
For a limited time, Phillips 66-branded mobile app users will earn 10 cents off per gallon, up to 20 gallons, per fill-up at participating Phillips 66 locations when they pay for gas using the My Phillips 66 mobile app. The offer is good through Dec. 31.
"With Visa Checkout integrated into our Phillips 66, 76 and Conoco apps, consumers will enjoy a simple and secure fueling experience," said Rod Palmer, general manager, branded marketing for Phillips 66. "Visa Checkout will give our consumers more choices when buying gasoline and goods at Phillips 66, Conoco and 76 branded sites."
Phillips 66-branded mobile apps are available in the App Store and on Google Play. Through the apps, customers can find the nearest Phillips 66 gas stations, as well as track KickBack Points and receive exclusive promo offers.
Houston-based Phillips 66 is a diversified energy manufacturing and logistics company. With a network of branded marketers and dealers operating approximately 7,500 outlets, Phillips 66' U.S. Marketing business supplies Top Tier detergent gasolines under the Phillips 66, 76 and Conoco brands.