PHOTO GALLERY: Inside Parker's Kitchen
Get great content like this right in your inbox.
Subscribe
CHARLESTON, S.C. — In its quest to signify to customers that it is not just a convenience store, but rather a foodservice store that offers convenience, Parker's is putting its money on its new Parker's Kitchen store concept.
Parker's Kitchen spotlights fresh, hot, Southern-inspired food that is made from scratch daily. Over the last year, Parker's Kitchen has rolled out to approximately 40 locations across Georgia and South Carolina.
Now, the c-store retailer is upping the ante. This past May, Parker's announced that it is investing $50 million in the Charleston, S.C., market in particular, where the company plans to bring 40 Parker's Kitchen locations over the next four years.
"In our never-ending desire to exceed customer expectation, we are committed to redefining the look and feel of immediate-consumption retail as we continue to transition from a convenience store company that sells food into a food company that sells convenience," Parker's CEO Greg Parker told Convenience Store News. "All of our Charleston locations offer the highest quality construction and store design in the industry with self-checkout, self-ordering food kiosks, indoor/outdoor dining, and many other unique features that set us apart from the competition."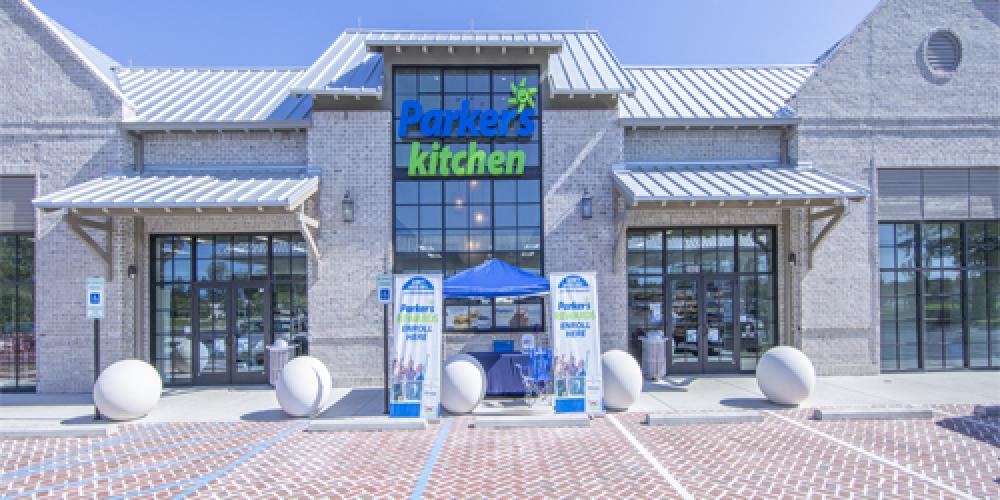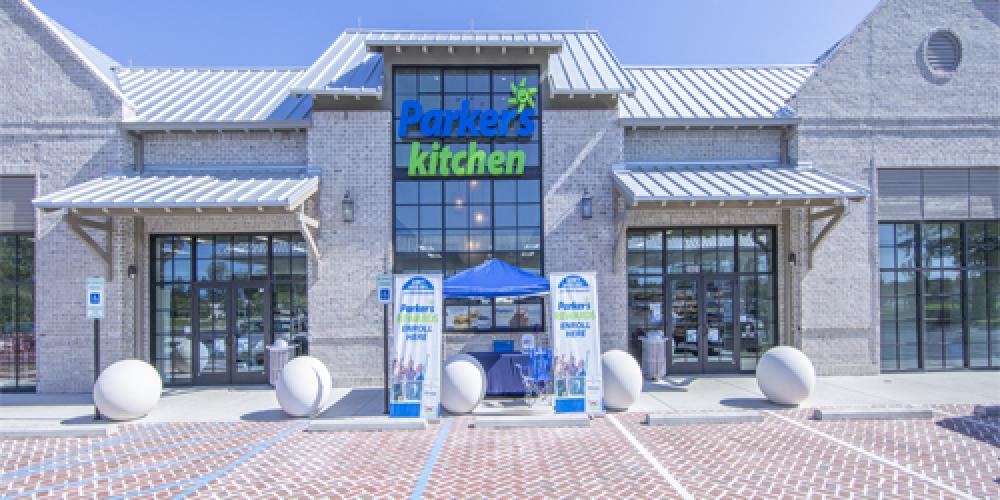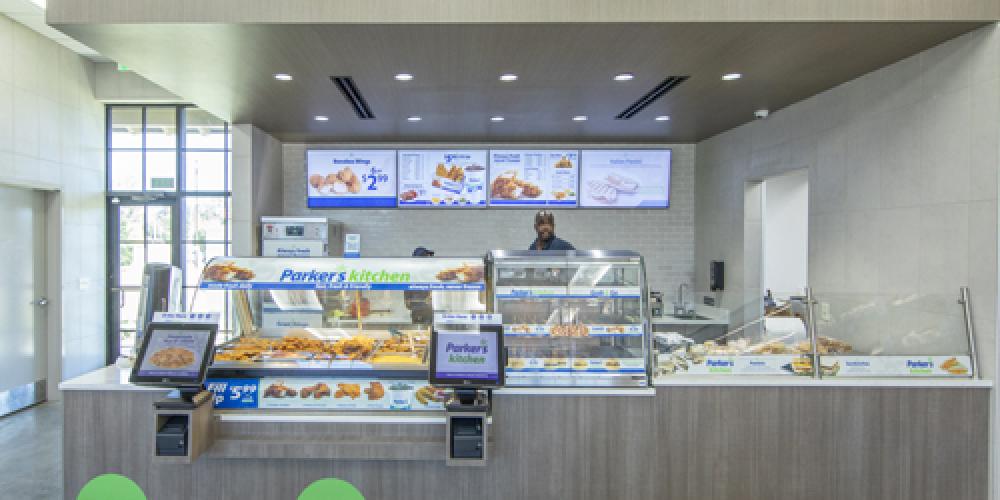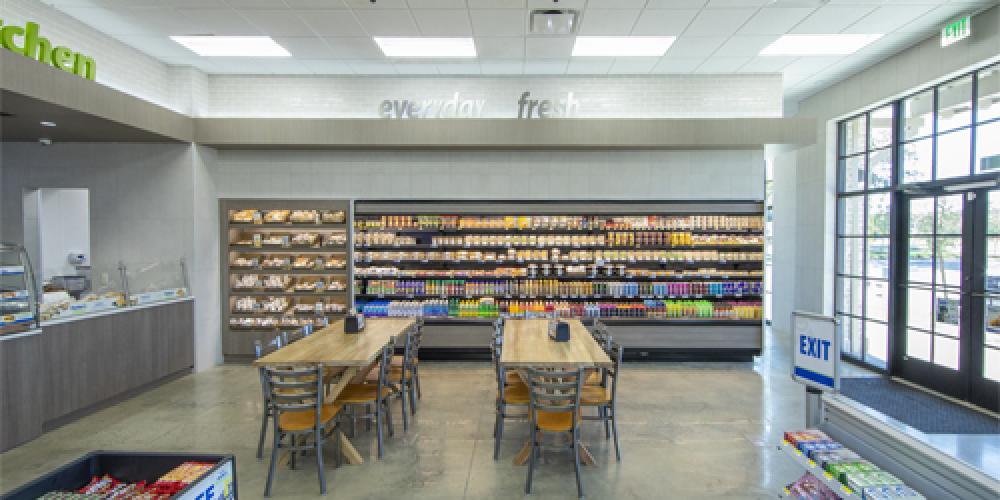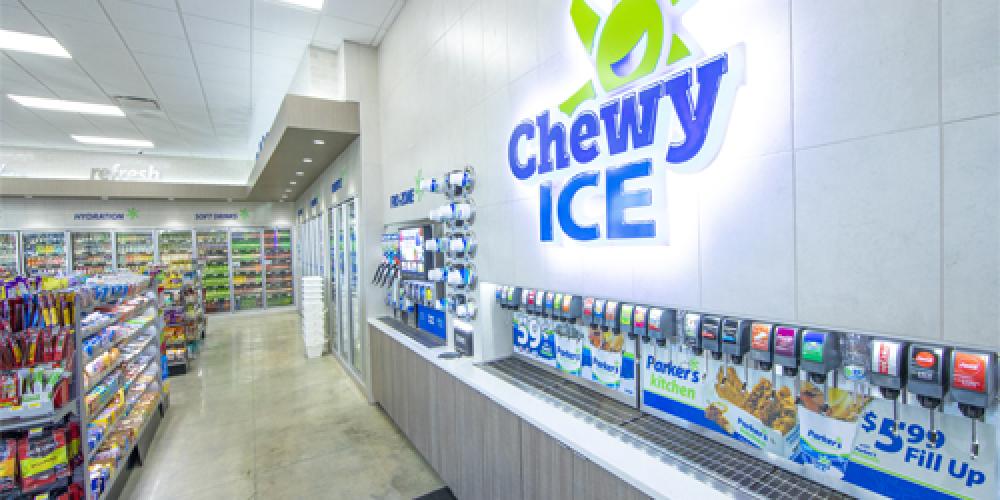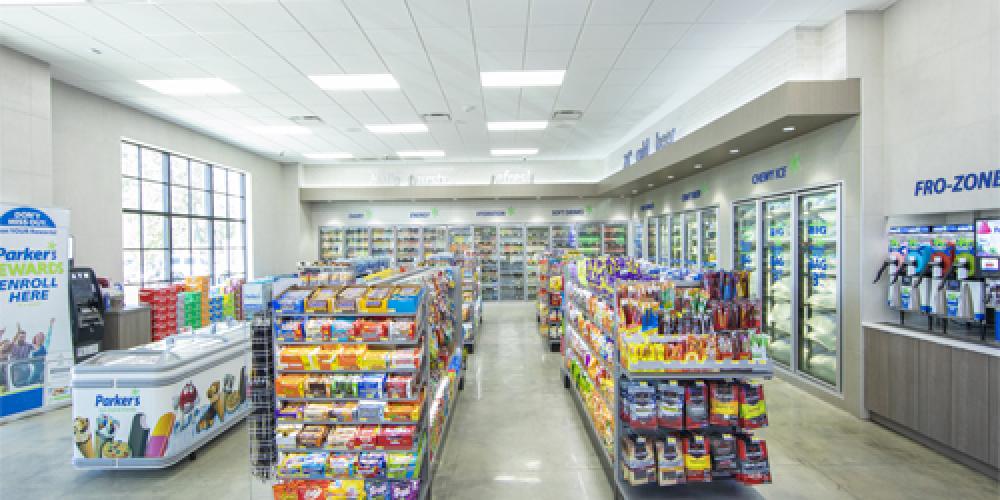 The Parker's Kitchen design was conceptualized for locations boasting 5,000 square feet. The company has created an authentic Lowcountry vernacular architecture design that incorporates many features indigenous to the Charleston area, such as stand-and-seam metal roofs, awnings, bracketry, louvers, divided light windows, white-washed brick, and free-standing pergolas. Some of the Charleston stores also feature lattices on either end of the gas canopy with native plant materials like jasmine and fig vine.
The entire Parker's Kitchen Southern-style foodservice menu is homemade onsite by Parker's Kitchen chefs, using the freshest ingredients possible. Menu items include:
Hot and cold grab-and-go options;

Hot bar signature items, including fresh, never-frozen, antibiotic-free, double-breaded chicken tenders and mac 'n' cheese;

Popular items like cheese grits and breakfast casserole;

Freshly brewed sweet tea and lemonade;

Fountain drinks with Parker's signature Chewy Ice;

Bean-to-cup guaranteed fresh coffee ground and brewed on demand; and

28-degree beer.
Additionally, the new stores feature indoor seating, as well as self-checkout technology and electronic kiosks designed to expedite the food ordering process.
"At Parker's Kitchen, we know that time is the most precious commodity of all," said Parker.
In total, Parker's currently operates 63 convenience stores in Georgia and South Carolina. The chain has rebranded some of its existing kitchen locations into Parker's Kitchen and will continue to do so as it remodels select sites to add more substantial foodservice, according to the chief executive.