PHOTO GALLERY: New Tesla Supercharger Station Looks a Lot Like a C-store
Get great content like this right in your inbox.
Subscribe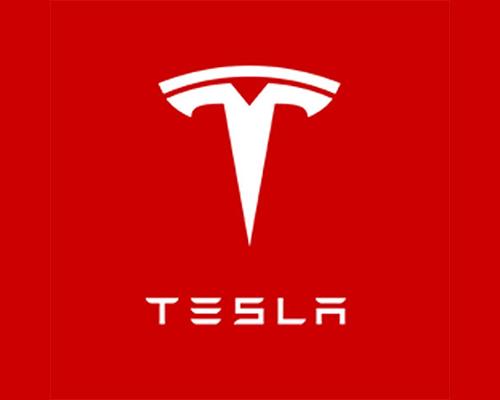 PALO ALTO, Calif. — Electric car maker Tesla has opened its two largest Supercharger stations yet, both of which include a first-of-its-kind customer lounge, food and craft beverages, a pet relief area, play space for children, and outdoor space for families.
The stations also offer a small apparel and accessories section where drivers can purchase Tesla-branded items and learn more about the company's line of energy products via self-guided kiosks. They also have a solar canopy and battery storage units for Tesla's Powerpack, reported Teslarati. 
The 40-stall stations in Kettleman City and Baker, Calif., are located at halfway points between popular travel routes connecting Los Angeles with San Francisco and with Las Vegas, respectively.
The customer lounges are available to Tesla drivers 24/7. They can be accessed through using a building code displayed on their vehicle's touchscreen.
Tesla Chief Technology Officer Jon Straubel sparked talk of Tesla as a c-store competitor in September when he appeared at the foodservice and technology conference FSTEC, as CSNews Online reported.
Palo Alto-based Tesla has committed to expanding its network of charging stations in the United States and abroad, including adding urban Superchargers designed for local and inner city travel.
Tesla's Kettleman City, Calif., Supercharger Station