Pilot Flying J to Leverage GasBuddy Business Pages
Get great content like this right in your inbox.
Subscribe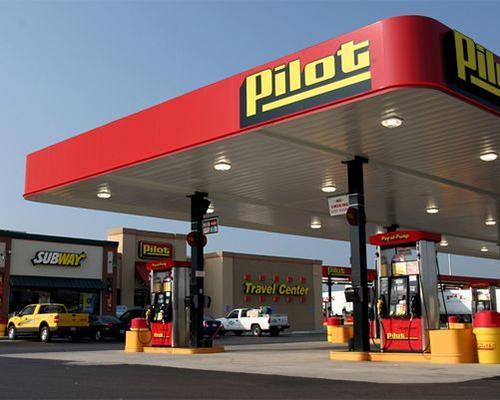 KNOXVILLE, Tenn. — Pilot Flying J, as part of its ongoing effort to reinvent the travel center experience, will leverage GasBuddy Business Pages software-as-a-service (SaaS) platform for its more than 750 retail locations in North America. 
Smartphone app company GasBuddy built its GasBuddy Business Pages platform specifically for the retail fuel and convenience industry, with the goal of enabling marketers and operators to create a "Perfect Pit Stop" for their customers. Not only does the platform provide the ability to gain market insight, but it also allows users to take control and manage business listings, as well as customer-facing information. 
"We understand that consumers have many options of places to fuel or shop and that, more than ever, people are making decisions with their smartphones" said Tyler Tanaka, Pilot Flying J's director of marketing. "GasBuddy Business Pages gives us an effective way to showcase our travel center offerings, such as fresh food, free WiFi and clean bathrooms to millions who interact with the GasBuddy platform."
Maintaining store performance and marketing products — think loyalty programs — directly to GasBuddy consumers are made easier by the GasBuddy Business Pages platform.
"The fuel/convenience store space has been growing year over year, with a record number of locations and in-store offerings," said Greg Fox, executive vice president of retail services at GasBuddy. "With GasBuddy Business Pages, this massive market now has access to actionable insights — connecting the online and offline world — and the ability to drill down on data unavailable elsewhere to make critical business decisions."
Boston-based GasBuddy is a smartphone app with 70 million downloads. It provides real-time fuel prices at more than 140,000 gas stations in the United States, Canada and Australia.