QuikTrip Adding Armed Security Employees to Select Stores
Get great content like this right in your inbox.
Subscribe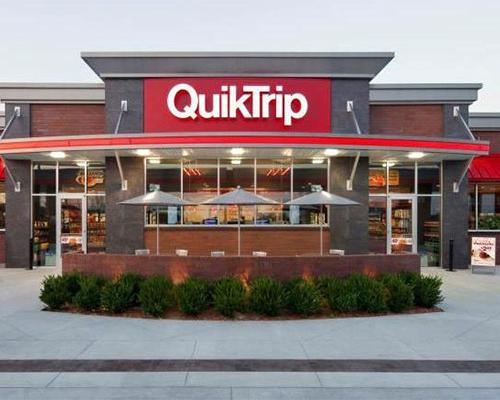 TULSA, Okla. — At select locations, QuikTrip Corp. is seeking to hire for a new type of position that combines armed security with typical store clerk duties.
Specifically, the Tulsa-based convenience store chain is looking for applicants with backgrounds as certified peace officers, veterans or armed security guards, reported Tulsa World.
The job description for the role describes its purpose as to "deter illegal activity, theft and vandalism," as well as protecting employees, customers, visitors and the company's property, alongside standard daily duties of a store employee.
QuikTrip previously tested this hybrid role for six months at select locations in Wichita, Kan.
"This is an extension of what we're already doing," Mike Thornbrugh, QuikTrip spokesman, told the news outlet. "What I mean by that is we utilize off-duty law enforcement, and we have contractual agreements with security companies to provide assistance. All we're doing is hiring some individuals to perform the same work who are going to be full-time employees; that's it."
The role requires relevant certifications as an armed security officer or peace officer, whose conditions vary by state. QuikTrip also asks that applicants be certified in electronic stun devices, pepper spray, first aid, baton use and hand irons.
The job description also calls for them to have at least three years of experience as a peace officer or five years as a reserve officer, armed security officer or honorable military service.
Starting pay for the role is approximately $32 per hour.
Thornbrugh noted that the most challenging requirement will be finding a fit for QuikTrip's corporate culture. He also stated that while few people with the required background may be interested in daily convenience store work, "there's the right person for this job, and we're patient."
QuikTrip operates more than 700 convenience stores across 11 states.