QuikTrip Moves Up the Ranks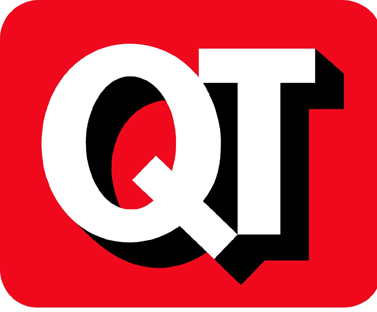 TULSA, Okla. -- Fortune 500 has come out with its annual Top 100 Best Companies to Work For and QuikTrip ranks … again. This year it moves up the ladder to No. 34; it has previously ranked No. 41. The locally headquartered c-store operator has appeared on the list every year since 2003.
According to QuikTrip, the company offers ongoing training and looks to promote employees from within -- both factors in its placement on the list. Asking what makes it such a great place to work, Fortune 500 said: "Training and promotion from within is gospel; benefits include tuition reimbursement up to $4,000 and adoption aid."
According to the business magazine, QuikTrip counts 10,936 employees and saw a 2 percent increase in job growth. This year the company came in above such high-profile names as American Express, General Mills, S.C. Johnson & Sons, Publix Supermarkets and Starbucks.
QuikTrip has 567 convenience stores and travel centers across nine states. They can be found in such major metropolitan areas as Phoenix, Atlanta, Dallas, Omaha, St. Louis and Tulsa. It made news earlier this week with its announcement that it would enter the South Carolina market this year, as CSNews Online previously reported.