09/13/2010
QuikTrip Praised for Innovation by Financial Guru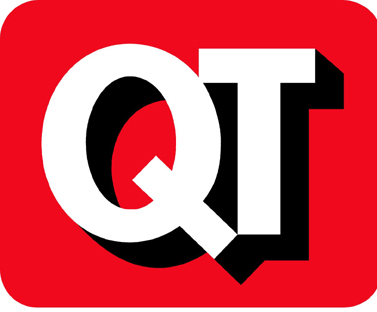 TULSA, Okla. -- During the opening speech of the 76th season of the Tulsa Town Hall lecture series last week, financial guru Clark Howard, an author, TV and radio host, praised QuikTrip Corp. for its innovation, and called the convenience store chain "an example of what's great about us" as Americans, Tulsa World reported.

QuikTrip, based here, began when Chester Cadieux noticed convenience stores were lacking some major features, he told the audience. His new business was designed to give customers something they didn't often get -- a positive, friendly experience and a place where women could feel safe shopping at all hours, Howard noted in his address, adding the chain has continued to innovate, most recently with its next-generation stores, which opened in its home market this summer.

"We seize that opportunity and go after it," Howard said. "We continually innovate."

During the presentation, Howard also spoke on a variety of financial topics, and his overall message was one of hope. He agreed with the audience's view that the country is "off the tracks a little bit," but the future is far from hopeless, the report stated.

"I don't believe for one minute that we're done," he said during his speech.

Howard told guests it is an ideal time to move forward with investing and entrepreneurial efforts, according to the report.

"I promise you there are people right now who are starting things that will be huge in 15 years," said Howard, who appears on HLN, formerly CNN Headline News.

While the economic slump could continue as people pay off debt, talented and sharp people who are unemployed should be formulating business plans and looking for chances, he advised.

"A time of adversity is a time of great opportunity," he was quoted as saying.