QuikTrip Readies Major Entry into Charlotte Market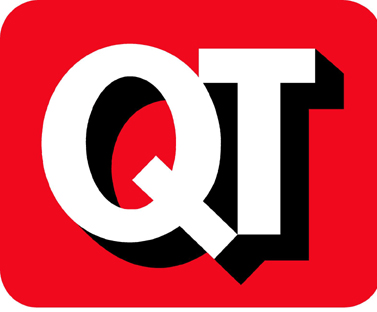 TULSA, Okla. -- QuikTrip is gearing up for a major entry into the Charlotte market, with plans to open up to 60 convenience stores during the next five years, the Charlotte Business Journal reported.
"We are coming to Charlotte," Mike Thornbrugh, QuikTrip's manager of public and government affairs, confirmed though he declined to say how many stores the company plans to build.
Real estate sources familiar with the Tulsa, Okla.-based company's plans said at least 30 stores are in the works and the total number in the region will likely be double that.
"Once we make a commitment to go to a market, we will have quite an impact there," Thornbrugh said.