QuikTrip Sponsors Event to Help End Child Trafficking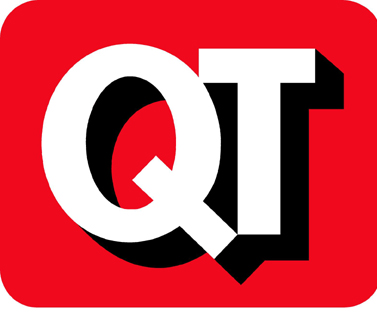 TULSA, Okla. -- Convenience store chain QuikTrip Corp. sponsored a golf tournament yesterday to raise funds for Stop Child Trafficking Now (SCTNow), an organization dedicated to ending child trafficking. The "Golf to Stop Child Trafficking Now Tournament" took place at the Golf Club of Oklahoma in Broken Arrow, one of the top golf courses in the state.

Individual players could participate in the tournament for $150, while teams of four could take part for $600. All proceeds from the event went to SCTNow, which is also organizing a UFC boxing match Aug. 28, in Boston, and a Stiletto Run in Denver Oct. 2, to raise awareness around the global issue of child sexual slavery.

"We're so excited to raise money and awareness with these three events and hope that Americans from all over will work with us and help us end child trafficking. Raising money to fund our programs is one of the biggest ways the public can help," Lynette Lewis, co-founder of Stop Child Trafficking Now, said in a statement.

The organization works by addressing the demand side of human trafficking. SCTNow hires retired Navy SEALS and high-level military operatives to track down alleged predators who buy sex from children, and build cases against them. The evidence is then turned over to the proper authorities, leading to arrests and convictions.