QuikTrip Teams With Price Chopper for Pump Savings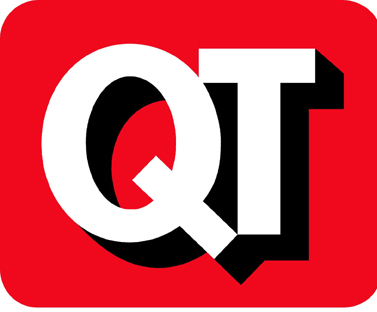 KANSAS CITY, Mo. -- Kansas City's biggest grocery chain is teaming up with its metro area's biggest gasoline retailer to offer customers savings at the pump when they shop at both stores.

Starting this month, Price Chopper and QuikTrip are encouraging customers to buy at least $50 worth of groceries at Price Chopper and then get cents-off per gallon at QuikTrip pumps.

"This is a great way for us to give value to our cardholders," said Jody Hanson, Price Chopper spokesperson. "We know that right now the economy's tough -- it's a tough time for people and this is just another way to save money on such staples in their lives."

For every $50 customers spend with their Price Chopper rewards card, they'll earn a nickel off the price of a gallon of gas at QuikTrip. The offer is good up to 20 gallons of gas. So, if a customer spends $150 on a grocery trip, that customer will cut their price at the pump by 15 cents a gallon.

To get the gas discount, customers need to use the full-size Price Chopper Rewards card to insert at the pump at QuikTrip. No discount or reward is accrued for spending less than $50.

This gas discount program is expected to run through the end of the year.