RaceTrac Kicks Off 2018 With Coffee Deal
Get great content like this right in your inbox.
Subscribe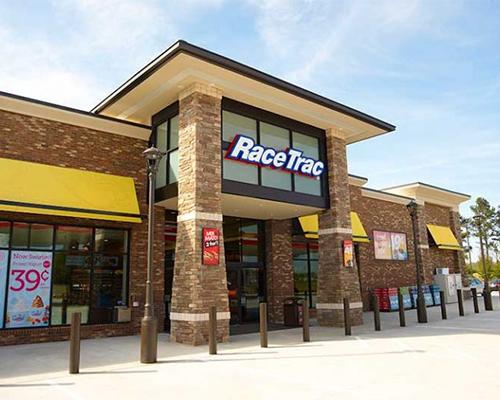 ATLANTA — RaceTrac Petroleum is challenging coffee lovers to start the new year by kickstarting their cost-savings resolutions without giving up their daily coffee.
Throughout the month of January, RaceTrac's "Crazy Good Coffee" is available in any size for just $1.
The convenience store chain's coffee comes in six blends and has more than 12 different add-ins to help customize the perfect brew.
"Come to RaceTrac this January to try a better brew for less without compromising quality," said Melanie Isbill, executive director of marketing at RaceTrac. "With our $1 coffee promotion, you can create your perfect coffee combination without breaking the bank."
After increased spending during the holiday season, January is the perfect time to find ways to save money and start paying off holiday bills, according to RaceTrac. As research shows, the average American spends approximately $1,100 a year on coffee; the United States as a whole spends $40 billion a year on coffee; and a daily medium-sized cup of coffee from a specialty coffee shop costs nearly $65 every month compared to just $31 for a cup of RaceTrac coffee every day in January.
RaceTrac's "Crazy Good Coffee" bar offers up to six blends of fresh brewed coffee: Columbian, Dark Roast, Decaf, Guatemalan, Hazelnut and Regular. They are all made from 100-percent Arabica beans. A variety of creamers, sweeteners and add-ins such as whipped cream are also available.
In select stores that offer made-to-order specialty beverages, guests can purchase a latte, mocha or cappuccino for only $1.99 through Jan. 31.
RaceTrac will also introduce new coffee machines this year, launching in select markets in January. The new offering will change the look, smell and sound of a RaceTrac coffee run, as customers can select their favorite coffee blend and watch the beans ground into the freshest possible cup of coffee, the c-store retailer said.
Atlanta-based RaceTrac operates more than 450 c-stores in Georgia, Florida, Louisiana and Texas.