Retail Veteran Joins Salient Management as Senior VP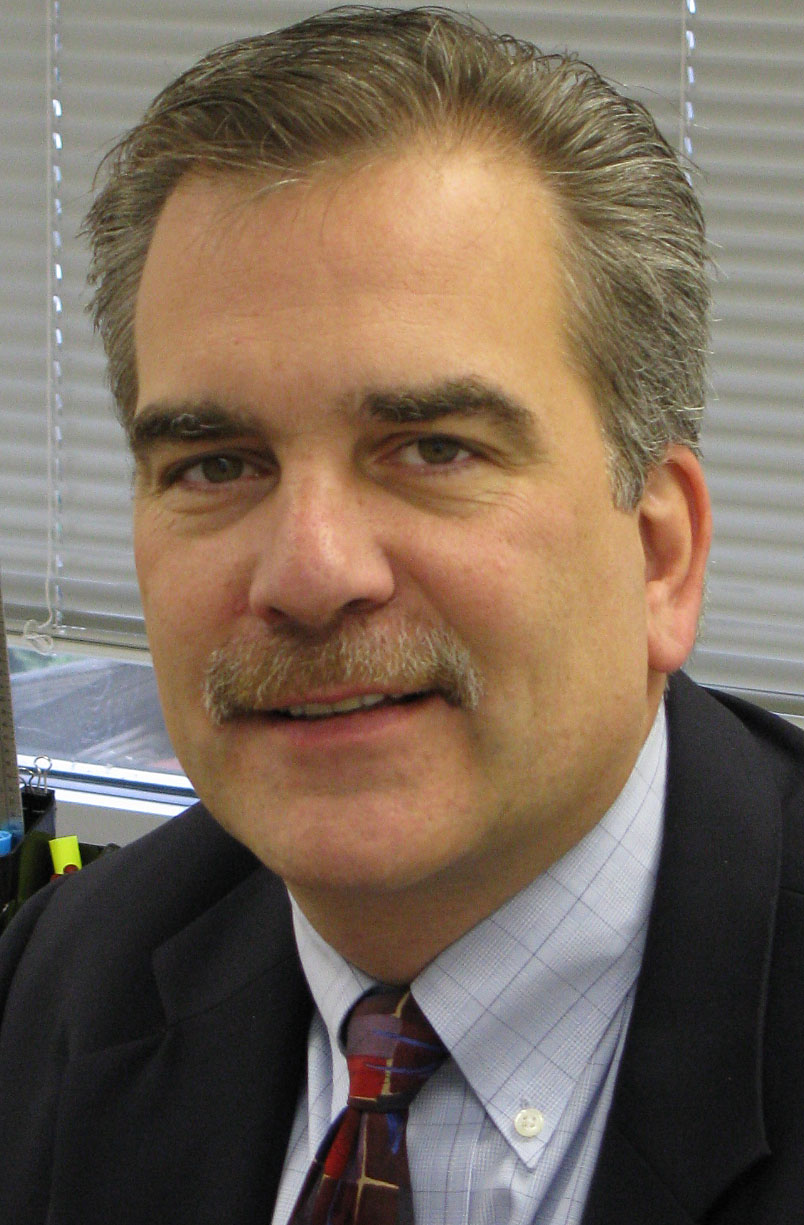 HORSEHEADS, N.Y. -- Paul Osinski, a 30-year veteran of the retail industry, joined Salient Management Co. as senior vice president of commercial sales, covering the retail, manufacturing, CPG, wholesaling and DSD (direct store delivery) industries, and reporting directly to Guy Amisano, Salient Chairman and CEO, the company reported.
"Retailers, wholesalers and manufacturers today are faced with myriad competitive challenges such as channel blurring, SKU rationalization, price optimization to name a few," Osinski said in a released statement. "On top of that they are drawing from a consumer and customer population that is becoming more and more demanding and discerning. They want value but not at the expense of quality. They want choices but not at the expense of convenience. They all have to become more productive and efficient in what they produce and stock and how they sell. That's exactly what Salient helps them do."
Prior to joining Salient Osinski was an independent consultant helping innovative companies enter the retail trade, and also spent 23 years with Stamford, Conn.-based Daymon Worldwide, the world's largest private brand sales and marketing company, most recently as senior vice president. Osinski started his career at Wegmans Food Markets in Rochester, N.Y., one of the nation's premier supermarket chains, and during his career has worked in various positions including sales development and marketing, product development, and packaging design for both start-up businesses and established national organizations managing sales in excess of $1.5 billion. As a member of Daymon's senior management team, he oversaw the company's business at Kroger, Wegmans, Dollar General, Advance Auto, Pathmark, Sears/Kmart, 7-Eleven and Office Depot.
"Paul has a deep deep understanding of supply chain economics – from materials sourcing all the way through point of sale," Amisano said in a released statement. "He is ideally qualified to help our clients identify potential value add opportunities and leverage their own resources to capitalize on those opportunities."
For 25 years Salient has been providing companies with a unique business solution designed to evaluate process behaviors rapidly, eliminate waste and optimize outcomes continuously. By drawing on diverse data from multiple sources -- both transactional and non-transactional -- Salient's technology measures how business activity creates value, quality, financial efficiency and economic productivity, while its graphical user interface eliminates barriers that have traditionally kept managers from using this knowledge for continuous process improvement, the company reported.