Ricker's Taps Merchandise Pricing & Promotion Solution to Increase Profitability
Get great content like this right in your inbox.
Subscribe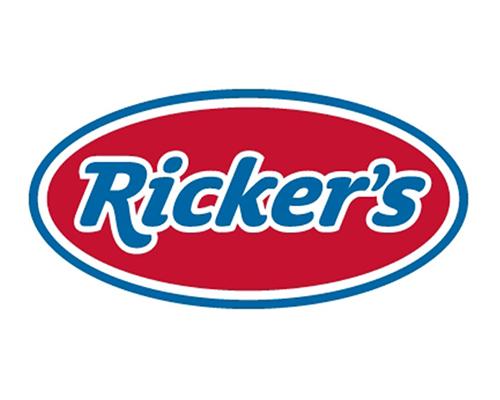 INDIANAPOLIS — Ricker's convenience stores teamed with Clear Demand, which provides pricing and promotion solutions to the global retail industry, to implement a new pricing initiative.
The c-store chain used Clear Demand's Merchandise Pricing and Promotion solution to identify opportunities for increased profitability as it pursued its strategic objective to increase gross profits at targeted revenue objectives, according to the company.
"Clear Demand has helped us transform our mountain of merchandise and promotional big data into retail price changes that have yielded measurable gross profit increases," said Ricker's CEO Quinn Ricker.
Over the course of the implementation, Clear Demand used Rickers' own data to build historical consumer demand models for its c-stores. It then developed an opportunity assessment for each merchandise category, focusing on individual products and subcategories where price adjustments could drive gross profits by either increasing gross margins or sales. The immediately actionable findings resulted in a significant increase in gross profit dollars, according to the company.
"We are thrilled that Ricker's has selected our new Merchandise Pricing and Promotion solution to increase profitability of inside store sales. This has been a rewarding collaboration in which Ricker's has achieved increased profits and Clear Demand has defined the solution to meet the specific needs of convenience store operators," said Jim Sills, CEO of Clear Demand. 'We are now ready to roll out the new Merchandise Pricing and Promotion solution to our global client base and the convenience store industry at large. The addition of this new solution to our product portfolio allows convenience store retailers to manage and optimize revenue and gross profit for the total site, fuel and convenience store."
Headquartered in Anderson, Ind., Ricker's operates 57 c-stores.