Rutter's Infuses New Flavors Into Foodservice Menu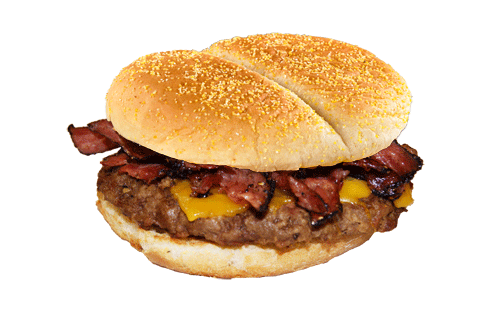 YORK, Pa. -- From a new deli creation to a flair of Mexican, new foodservice offerings from Rutter's Farm Stores are making their debuts this week.
Rutter's new Pastrami Burger Melt is a half-Reuben, half-patty melt, grilled sandwich served on a Kaiser roll. It's made with a Rutter's burger topped with pastrami and Thousand Island dressing and the customer's choice of cheese. As with every sandwich at Rutter's, the Pastrami Burger Melt can be customized to individual tastes by adding any one of the c-store retailer's fresh toppings.
Rutter's new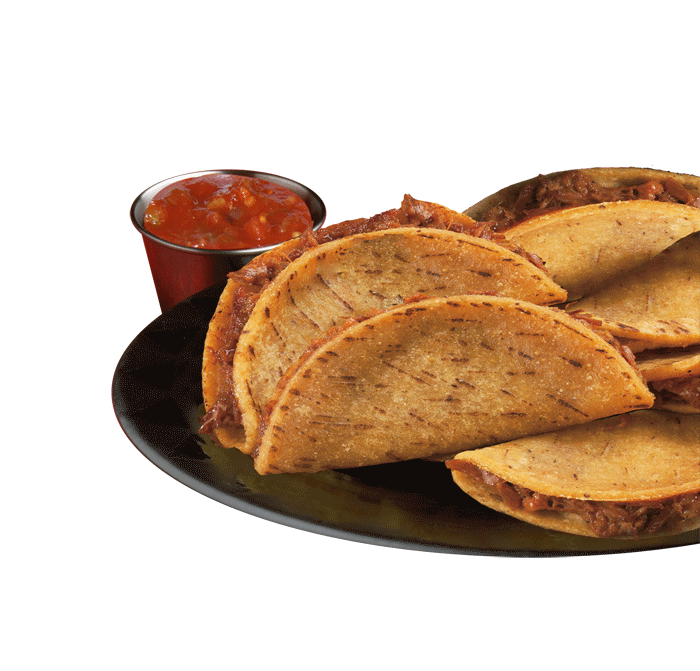 Mini Tacos will also appear as an appetizer on the c-store retailer's rapidly-expanding menu. Five Mini Tacos can be added to an order for $1.99 and will be served with a side of salsa.
With these latest menu additions, Rutter's continues its pattern of innovation. As CSNews Online previously reported, Rutter's introduced a new value menu in May. The menu consists of more than 50 existing choices, all priced from 99 cents to $1.99. The items include options for all dayparts -- breakfast, lunch and dinner – and snack items. Customers can order value items by simply tapping the Value Menu button on Rutter's touchscreen ordering kiosks.
In April, the c-store retailer also expanded its Walking Taco offering and introduced a high-end coffee bar, which includes hot specialty beverages -- lattes, cappuccinos, espressos and Americanos.
Rutter's is a family owned and operated business with 57 locations throughout central Pennsylvania. The c-store retailer was the 2012 recipient of Convenience Store News' Foodservice Innovator of the Year award.