06/08/2018
Rutter's Joins the Ranks of Retailers Offering E15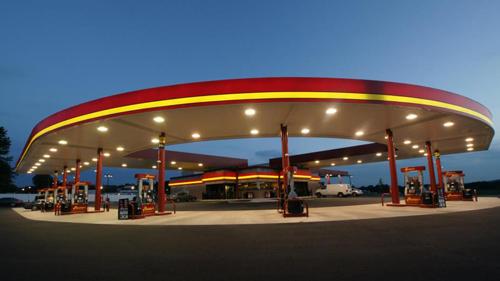 YORK, Pa. — E15 is coming to the pump at several Rutter's convenience stores.
The fuel offering with 15-percent biofuel will be available at seven Rutter's locations in Maryland, Pennsylvania and West Virginia. It is the first time Rutter's is offering E15.
"At Rutter's, we take pride in giving our customers the best choices, whether in-store or at the fuel pump, and we're excited to be expanding our offerings with E15," said Rutter's President and CEO Scott Hartman.
"We look forward to continuing to work with Growth Energy to maximize our advantage with E15, while providing our customers with greater choice and value at the pump," Hartman added.
Washington, D.C.-based Growth Energy represents producers and supporters of ethanol.
Rutter's joins Casey's General Stores, Family Express, Holiday, Kum & Go, Kwik Trip, MAPCO, Minnoco, Murphy USA, Protec Fuel, QuikTrip, RaceTrac, Sheetz, Cenex and Thorntons in offering E15 at nearly 1,400 gas stations across 30 states.
"The success of Prime the Pump in opening the marketplace for E15 has opened the doors for more and more innovative retailers to offer their customers the E15 choice," said Growth Energy CEO Emily Skor. "We are proud to welcome Rutter's to the ever-growing E15 retailer family and look forward to giving even more American drivers an engine-smart and earth-kind fuel choice with cleaner-burning E15."
York-based Rutter's is a privately owned and family managed group of companies that includes convenience stores, a dairy, a beverage company, and a real estate company. It operates 70 convenience stores.