Rutter's Serves Up New Sandwich Varieties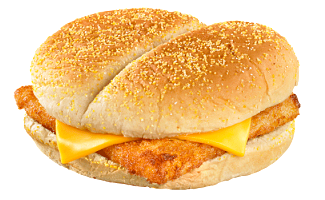 Alaskan Cod Sandwich
YORK, Pa. – Rutter's Farm Stores expanded its foodservice menu with the addition of several new sandwich options.
The Alaskan Cod Sandwich is a whole muscle fish patty with a light panko breading. It can be complemented by any of Rutter's toppings, including tartar sauce that was added specifically for this new sandwich.
The convenience store chain also added the Pastrami Hot Dog Reuben and the Cheese Fry Wrap to its menu. The Pastrami Hot Dog Reuben features a grilled Kunzler hot dog on a grilled potato roll with Swiss cheese, Thousand Island dressing, sauerkraut and pastrami as toppings, while the Cheese Fry Wrap mixes a blend of shredded cheese and French fries together with optional extras such as macaroni and cheese, chili or bacon.
All sandwiches are customizable with any toppings from the menu.
Rutter's also added Apple Crescents to its dessert menu. Each order includes eight crescent-shaped apple pieces that are covered in a light cinnamon breading and lightly fried before being sprinkled with powdered sugar.
York, Pa.-based Rutter's operates 57 stores in central Pennsylvania.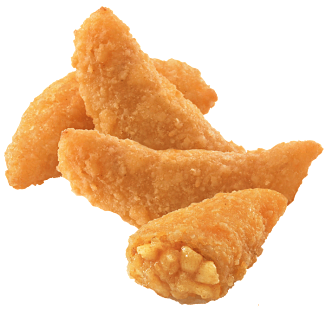 Apple Crescents