05/04/2018
Rutter's Summer Sweepstakes Goes Big for 50th Anniversary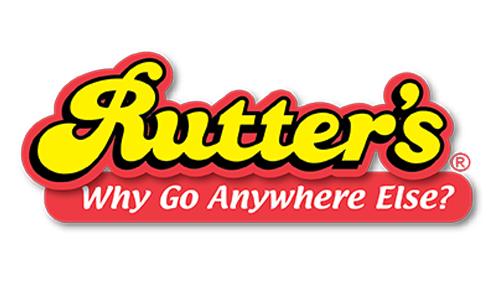 YORK, Pa. — This summer, Rutter's Rewards VIP customers are a scan away from winning one of thousands of prizes in Rutter's #SummerofFreedom Sweepstakes. This year's sweepstakes is bigger and better, according to the convenience store retailer.
Rutter's will give away $5,000 to one Rutter's VIP Rewards member at the end of the #SummerofFreedom Sweepstakes. Other prizes include five winners of free Rutter's fuel for a year; eight winners of free mug refills for a year; two winners of free coffee for a year; one winner of free Snapple for a year; one winner of free Bai for a year; 20 winners of free coffee for a month; free Live Nation concert tickets; an Xbox One X; a free iPad; and hundreds of other free products like Mountain Dew, Nestle Waters, Body Armor, PowerAde, Red Bull, Edy's Ice Cream, Rutter's food and drinks, PA Lottery Scratch offs and thousands of other prizes.
Customers can enter until Sept. 2. Rutter's VIP members gain one entry to the sweepstakes by purchasing products with the entry star on them and scanning their Rutter's Rewards Card or entering VIP information at checkout. They can also enter once per day on Rutter's Facebook page or by mailing a 3x5 card to Rutter's corporate office.
Winners will be notified by e-mail that they are entitled to a prize, and need to click on a link to added it to their Rutter's Rewards loyalty wallet. To redeem the prize, all they need is their Rutter's Rewards card or VIP club loyalty wallet.
"We knew that with our 50th anniversary, we had to make this year bigger than we ever have before. That's why we are giving away over $50,000 in prizes and cash over the summer," said Chief Customer Officer Derek Gaskins. "This is a great way to thank our customers for their support for 50 great years of convenience."
Customers can visit any Rutter's location to pick up a Rutter's Rewards card. Cards can then be enrolled into the VIP Club and registered online at ruttersrewards.com.
York-based Rutter's is a family-owned convenience store chain operating more than 60 locations throughout central Pennsylvania.