Sage Launches New Mobile Payments Product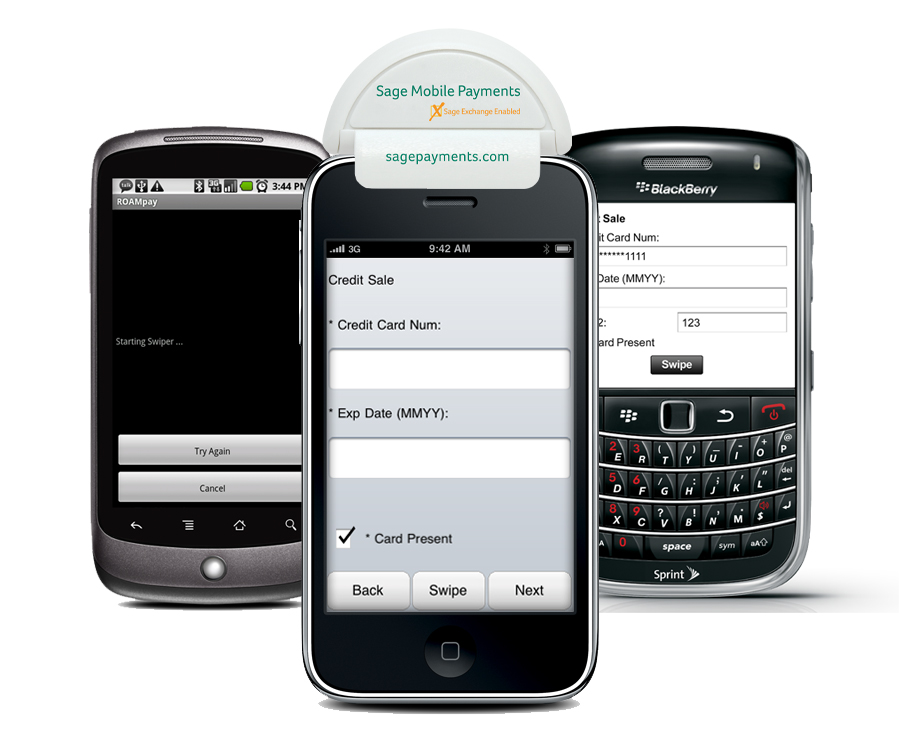 MCLEAN, Va. -- Sage Payment Solutions, the payments division for Sage North America released Sage Mobile Payments, bundled with a Sage merchant account to allow SMBs to expand their payment options by accepting credit and debit cards on 400 plus types of mobile phones and computing devices, across all major wireless carriers, the vendor reported.
Sage Payment Solutions is offering the mobile payments product for a monthly fee as low as $10.95 and no incremental mobile processing or transaction fees.
"SMBs need to look at total cost of ownership when it comes to selecting a mobile payments solution," Greg Hammermaster, president of Sage Payment Solutions said in a released statment. "Competing mobile payment solutions can add 1 percent plus upwards of 37 cents to the processing fees. That can easily turn into well over $130 in extra fees for every $10,000 in credit card volume. While this pricing is good for individuals that don't process a lot of credit card transactions, it can be quite costly for businesses using their mobile device to process credit cards on a regular basis. We believe a mobile payments offering that consists of a reasonable monthly fee and no additional transaction fee surcharges is most cost-effective for the SMB customer. In the end, we don't view the mobile device as a profit center. It's an important solution in our suite to help our customers expand their sales channels and generate revenues."
Sage Mobile Payments is available with an optional card reader, with end-to-end encryption from the card reader device to the application, and is PCI compliant. All customer data flowing through Sage Mobile Payments is encrypted before it leaves a customer's cell phone; no personal data is retained on the phone or mobile computing device.
Sage Mobile Payments works with Apple's iPhone and iPad, Motorola's DROID phones, and Research in Motion's BlackBerry, plus hundreds of other mobile devices. Using Sage Mobile Payments, businesses and organizations can:
-- Quickly and securely process credit and debit card orders, with real-time authorization;
-- Use an optional low-cost, secure card reader;
-- Log cash orders, download reports online, and email receipts to their customers;
-- Rapidly change applications or add features to mobile apps that may benefit them; and
-- Experience seamless integration with their Sage accounting, ERP, fundraising products, plus other third-party products.