Sale of Pot 'Purely Exploratory' for Couche-Tard at This Point
Get great content like this right in your inbox.
Subscribe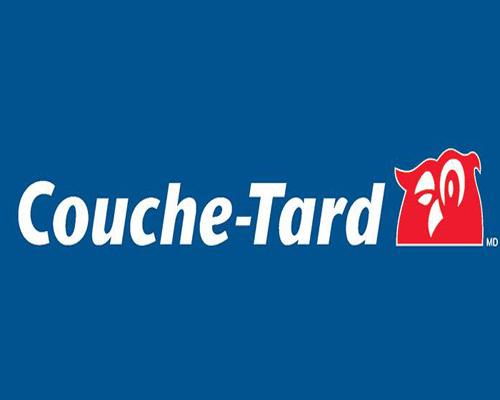 LAVAL, Quebec — In three weeks it will become legal to use and sell recreational marijuana in Canada, and Alimentation Couche-Tard Inc. is keeping its options open.
According to Alain Bouchard, Couche-Tard has met some reluctance from its employees. Coupled with the broader uncertainty about the North American cannabis market, the company is holding back from making a decision about adding cannabis to it convenience store offerings, reported CTVNews.
"There's opinions all over the place. If you talk to our people, it's like 50-50," Bouchard, co-founder of Couche-Tard, said.
"It could be a good product if it's legal. But some people are scared about the buyers of cannabis, how they will act in the store, how they can control safety, security," he explained in an interview. "They don't want to sell it. So we'll be prudent."
The use and sale of recreational marijuana becomes legal in Canada on Oct. 17. Most provinces will allow some form of private retail, while Quebec and many Atlantic provinces have opted for government control of consumer sales, according to the news outlet.
Couche-Tard's Circle K network, its global retail banner, includes nearly 10,000 convenience stores in North America.
"We're a $60-billion company. If we're going to divert our focus from our core, we have to believe that it leads to a path of some significant scale," CEO Brian Hannasch told The Canadian Press. "It's purely exploratory at this point."
In June, Couche-Tard reportedly hired lobbying firm Tact Intelligence-conseil to let the Quebec government know Couche-Tard is willing to be part of a sales model established for marijuana sales in the province, a Convenience Store News previously reported.
As of July 22, Laval-based Couche-Tard's network comprised 9,978 convenience stores throughout North America, including 8,691 stores with road transportation fuel. Its North American network consists of 19 business units, including 15 in the U.S. covering 48 states and four in Canada covering all 10 provinces.
In addition, through CrossAmerica Partners LP, Couche-Tard supplies road transportation fuel under various brands to approximately 1,300 locations in the U.S.
In Europe, Couche-Tard operates a broad retail network across Scandinavia, Ireland, Poland, the Baltics and Russia through 10 business units. As of July 22, Couche-Tard's European network comprised 2,723 stores, the majority of which offer road transportation fuel and convenience products, while the others are unmanned automated fuel stations that only offer road transportation fuel.
In addition, under licensing agreements, more than 2,000 stores are operated under the Circle K banner in 16 other countries and territories, which brings the worldwide total network to more than 16,000 stores.