Sharber Oil to Offer E85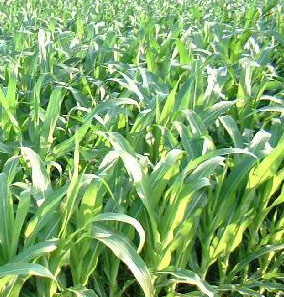 WASHINGTON, D.C. -- With the assistance of Growth Energy's 2010 E85 and Blender Pump Program, Sharber Oil Co. is offering the higher-ethanol blend now in Bainbridge.

"It's exciting to see more retailers across the country install high-level ethanol fueling equipment that will provide flex-fuel vehicle owners greater access to E85 fuel," said Growth Energy CEO Tom Buis. "We commend Sharber Oil Co. for their efforts and are pleased to assist them in adding this fueling facility."

Greg Waddell, general manager of Sharber Oil Co. said Growth Energy helped the motor fuel retailer provide a product he believes will be "the future of automotive alternative fuel."

The Bainbridge station is the 39th station in the state of Georgia to offer E85.

Through policy reform and a proactive grassroots campaign, Growth Energy promotes reducing greenhouse gas emissions, expanding the use of ethanol in gasoline, decreasing the country's dependence on foreign oil and creating American jobs at home, it said in a statement.