Sheetz Buckles Up for 'My Free Ride' Summer Shweepstakes
Get great content like this right in your inbox.
Subscribe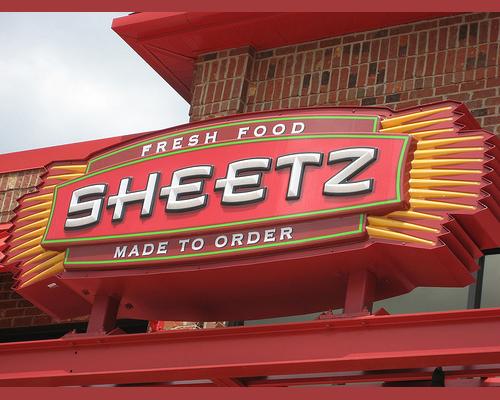 ALTOONA, Pa. — Sheetz Inc. is launching the "My Free Ride" Summer Shweepstakes giving customers the chance to win a featured 2018 vehicle or $50,000 cash during the summer season. 
"My Free Ride" launched June 1 and will run through August. 
To enter, customers must purchase specific promotional combos using their registered MySheetz Card:
June — Two 20-ounce Mountain Dews and any Sheetz signature MTO food item to win a 2018 Ford F150.
July — Two 18.5-ounce Gold Peak teas and any Sheetz signature MTO item to win a 2018 Ford Explorer.
August — Two 16-ounce Monster Energy Drinks and any Sheetz signature MTO item to win a 2018 Ford Mustang.
Winners will also have the option to claim a $50,000 cash prize substitute.
"I can't wait to see our MySheetz Card customers making their next Sheetz Run in their brand new 2018 Ford vehicles, ready to fuel up and eat up," said Ryan Sheetz, associate vice president of brand strategy at Sheetz. "What is more fun than giving away cars to our loyal Sheetz Freakz, all summer long?"
One winner will be chosen at the end of June, July and August, on or after the 10th day of each month. Customers earn one contest entry every time they purchased the featured combo for the specified month. Customers can track their entries using the MySheetz Card app. The total number of contest entries is unlimited.
Altoona-based Sheetz operates more than 565 store locations throughout Pennsylvania, West Virginia, Virginia, Maryland, Ohio and North Carolina.