06/05/2018
Sheetz Expands 'Schwellness' Fitness Center at Its Headquarters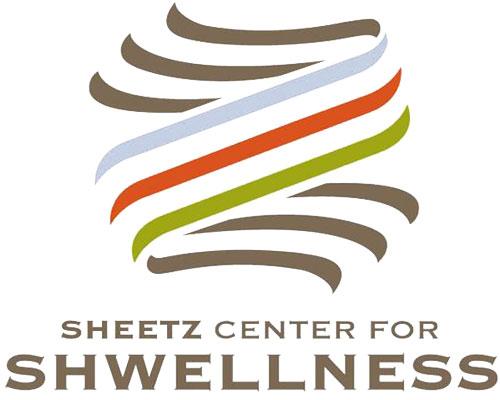 ALTOONA, Pa. — Through its partnership with LifeStart Wellness Network, Sheetz Inc. expanded its "Schwellness" fitness center at its Claysburg, Pa., headquarters.
In 2017, Sheetz tapped LifeStart to add on to the fitness center, investing $1.7 million into the expansion to add more than 6,500 square feet to the existing 17,000-square-foot facility. New additions included:
A larger group exercise studio that can be subdivided;

A functioning personal training zone;

An expansive functional training area that features a 21-inch Aktiv rig with turf and high-intensity cardio equipment by Life Fitness and Precor;

An expansive free weight area; and

New Peleton Bikes.
Sheetz's branding team and LifeStart collaborated on naming each of the newly expanded rooms, which are now known as: The Factory (group exercise room), The Bar (functional area), and The Revolution (indoor cycling studio).
More than 1,800 employees utilize the onsite fitness center at the convenience store retailer's headquarters, which is fully integrated with the onsite health clinic operated by LifeStart's partner Marathon Health.
The Schwellness center provides: health coaching, nutrition counseling, personal training, group fitness classes, and wellness initiatives and engagement strategies.
For more than 27 years, LifeStart Wellness Network has designed, developed and operated corporate fitness centers with more than 76 locations in 13 states.
Based in Altoona, Sheetz operates more than 486 locations throughout Pennsylvania, West Virginia, Maryland, Virginia, Ohio and North Carolina.