12/18/2018
Sheetz Joins Fellow Pennsylvanian Chain Wawa in Testing Secret Menu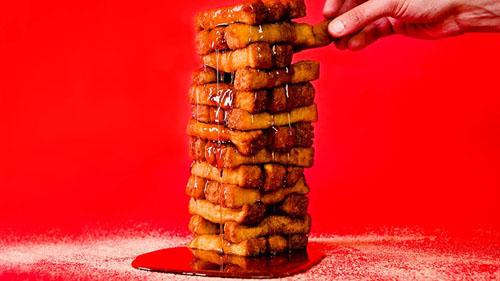 ALTOONA, Pa. — Sheetz Inc. has a secret.
According to a report by TribLive.com, a customer in State College, Pa., recently found "a secret page of wild menu items" while clicking through the retailer's MTO menu on a Sheetz touchscreen ordering kiosk.
Included under the label "Pop's Kitchen," the secret menu includes French Toast Stick Mess, Mac n' Cheese Burger, Meat Ball Pizza Sandwich, Taco Quesadilla and the Grilled Cheese Spicy Chicken Sandwich.
A Sheetz representative explained the retailer is testing the secret offerings at State College, Altoona and York, Pa., stores. However, Sheetz will be rolling out the items to all stores soon "if the test is successful," the report added.
Altoona-based Sheetz operates more than 560 store locations throughout Pennsylvania, West Virginia, Virginia, Maryland, Ohio and North Carolina.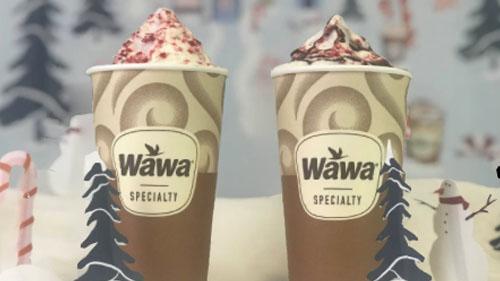 Secret menus are not new to convenience stores. Fellow Pennsylvania-based convenience retailer Wawa Inc. is known to spring secret menu items on its customers.
Most recently, Wawa rolled out secret offerings for the holidays. According to Philadelphia's 106.1 The Breeze radio station, the retailer's "Mint-er Wonderland" features a variety of minty drinks for limited time.
The options include Peppermint Steamer, Peppermint Bark Cream Smoothie and a Peppermint Hot Chocolate.
Two months ago, Wawa launched a secret Halloween-themed menu for customers who like their food a little extra spooky. For a limited time, three specialty beverages — Graveyard Smash, Fang-o Mango and Franken-Mint Macchiato — were available for a limited time.
The retailer's secret menus are also accessible through the touchscreen ordering kiosks, typically by clicking on a holiday-themed logo in the lower left corner of the screen.
Wawa operates more than 800 convenience convenience stores in Pennsylvania, New Jersey, Delaware, Maryland, Virginia and Florida.