Sheetz vs. Wawa Rivalry Heads to the Big Screen
Get great content like this right in your inbox.
Subscribe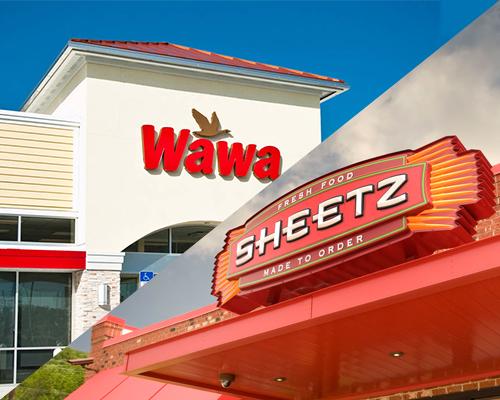 PITTSBURGH — The debate over whether Sheetz Inc. or Wawa Inc. is the better convenience store may be settled once and for all with the release of an upcoming documentary, "Sheetz vs. Wawa."
The film will examine the rivalry of the two c-store chains and possibly come to a conclusion, reported Penn Live.
Pittsburgh-based filmmaker Matthew Fridg hopes to release the documentary in 2019 based on funding.
Fridg told The Inquirer that despite living in western Pennsylvania, where Sheetz has a stronger footing, he has appreciation for both chains.
"I've been exposed to both and while the Sheetz love is homegrown, I also like Wawa," he said.
In November, Fridg created the "Sheetz vs. Wawa" Facebook page to gauge interest in the potential prospect. The page currently has 9,827 followers.
"I thought I should see if people wanted to see this first," he said. "I would say yes — yes, they really do want this."
The documentary will likely share stories from devoted fans of both chains, some of whom have already contacted Fridg with their stories, as well as the history, culture and notable employees of each brand.
"We'll also delve into the people that are the fans, the lovers of the brands," he said. "Because actually the stores are not rivals; it's the fans who created the rivalry."
The documentary will also include some kind of contest, such as a coffee taste test, a hoagie test or even an employee tug of war. The final result will be both fun and serious, with a slight emphasis on fun, according to Fridg.
Altoona, Pa.-based Sheetz operates 568 store locations throughout Pennsylvania, West Virginia, Virginia, Maryland, Ohio and North Carolina.
Wawa has more than 790 c-stores in Pennsylvania, New Jersey, Delaware, Maryland, Virginia, Florida and Washington, D.C.