Shell Pursuing 50% Contribution From Non-Fuel Business by 2025
Get great content like this right in your inbox.
Subscribe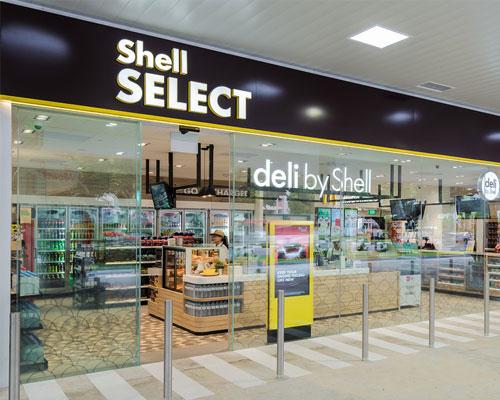 HOUSTON — As a brand whose iconic logo is found in more locations than Starbucks or McDonald's, Shell is setting the bar high for itself as it pursues increasing the profit contribution of its non-fuel business to 50 percent.
Shell Global Fuel Retail Executive Vice President István Kapitány told Convenience Store News sister publication Retail Leader that he has until 2025 to reach the 50-percent mark from an undisclosed current figure. He acknowledges the profit goal is aspirational.
"We are always adapting our retailing capabilities to the changing world and believe it is a great opportunity for us because of the scale and size of the business," Kapitány told Retail Leader. "Some markets are close to the 50-percent goal and some are far away, but one of the benefits of Shell's global scale is that we can learn from each other. Whatever works in one country, we can transfer that knowledge to another country."
For example, the company operates a service-oriented concept called Shell Select in The Netherlands that is comparable to Wawa convenience stores in the United States. Shell's operating model in the U.S. is different than The Netherlands, but the company is looking to make changes that would facilitate expansion of the Shell Select concept in the U.S.
"I would say that Shell Select in The Netherlands is kind of like the top-end food and coffee convenience place to go in the market, similar to a Wawa. We're looking at how we bring that Shell Select concept to the United States," Kapitány said.
To read more, visit Convenience Store News sister publication Retail Leader.