Southeastern Grocers' Revamped Loyalty Program Joins Fuel Rewards
Get great content like this right in your inbox.
Subscribe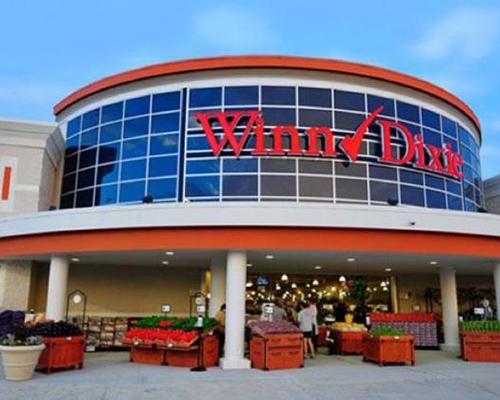 JACKSONVILLE, Fla. — Southeastern Grocers is accelerating its transformation efforts by joining the Fuel Rewards program with its own revamped loyalty initiative, SE Grocers rewards
Customers will now be able to earn points on purchases made at BI-LO, Fresco y Más, Harveys and Winn-Dixie stores and redeem those points for savings on groceries and fuel at participating Shell and other select gas stations, reported Convenience Store News sister publication Retail Leader.
Upon swiping their SE Grocers rewards card at participating Shell-branded stations, customers will be enrolled in the Fuel Rewards program and receive Gold Status, which gives them an additional savings of 5 cents per gallon up to 20 gallons.
"Coming together with Southeastern Grocers to provide a great rewards program for our customers is something we are excited about," said Shell Retail North American Loyalty Manager Todd Gulbransen. "We know that customers are always looking for value and great ways to be rewarded, and we are proud that the Fuel Rewards program is an additional benefit for those shopping at BI-LO, Fresco y Más, Harveys Supermarket and Winn-Dixie stores."
The rewards program revamp follows Southeastern Grocers' July team-up with Shell during which it gave 100 customers in the Tampa Bay area a free tank of gas worth up to $40. Additionally, customers received "mystery gift bags" containing Winn-Dixie gift cards with values ranging from $5 to $500.
Southeastern Grocers is headquartered in Jacksonville.

Convenience Store News and Retail Leader are properties of EnsembleIQ, a portfolio company of RFE Investment Partners, a private equity investor with more than 30 years of experience investing in growth companies in partnership with strong management teams.