Speculation Begins Around Potential Bidders for Kroger's C-stores
Get great content like this right in your inbox.
Subscribe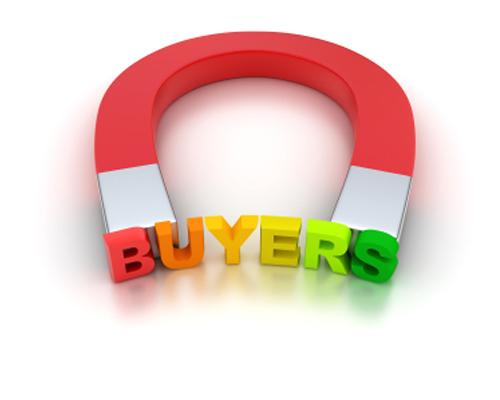 CINCINNATI — The Kroger Co.'s convenience store portfolio is not even on the market yet, but names of possible buyers are already beginning to filter throughout the industry.
According to a report by the Canadian Press, Alimentation Couche-Tard could be a possible bidder for the nearly 800 stores in the United States.
Irene Nattel of RBC Capital Markets said she would expect that Quebec-based Couche-Tard will give careful consideration to a potential acquisition.
"While Couche-Tard is determined to grow in the U.S. and extend its long track record of successful acquisition activity, we expect the company to remain disciplined with respect to price," she wrote in a report.
The Laval, Quebec-based retailer entered the U.S. in 2001 and Europe in 2012. Couche-Tard has been on a global spree in the past few years. Key recent acquisitions in the U.S. include The Pantry Inc., CST Brands Inc. and the pending Holiday Stationstores deal. In Europe, Couche-Tard's notable moves include Statoil Fuel & Retail in Norway and Topaz Energy Group Ltd. In Ireland.
Other potential bidders could be Irving, Texas-based 7-Eleven Inc. and Ankeny, Iowa-based Casey's General Stores, according to the Canadian Press report, which appeared in The Globe and Mail.
As CSNews Online reported on Oct. 11, Cincinnati-based Kroger began a strategic review of its c-store holdings — which potentially have move value outside of the company than as part of Kroger.
"Our convenience stores are strong, successful and growing with the potential to grow even more," said Mike Schlotman, Kroger's executive vice president and chief financial officer. "We want to look at all options to ensure this part of the business is meeting its full potential. Considering the current premium multiples for convenience stores, we feel it is our obligation as a management team to undertake this review."
Kroger's convenience store business includes 784 sites located across 18 states. It includes 68 franchise operations. The stores employ 11,000 associates and operate under the following banner names: Turkey Hill Minit Markets, Loaf 'N Jug, Kwik Shop, Tom Thumb and Quick Stop.
Neither supermarket fuel centers nor Turkey Hill Dairy is included in this review.