SpeedyQ Markets Joins With GreenPrint to Launch Sustainability Program
Get great content like this right in your inbox.
Subscribe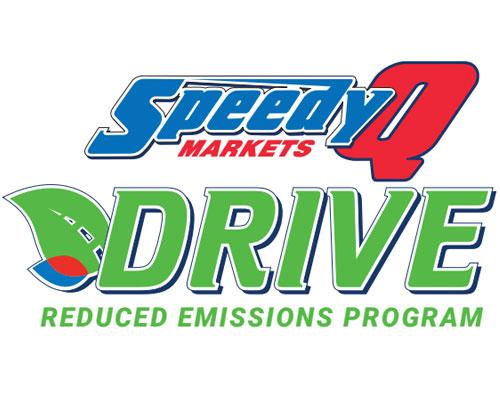 KIMBALL, Mich. — SpeedyQ Markets is partnering with GreenPrint and the Arbor Day Foundation to offer "Drive," a reduced emissions program.
The sustainability program offsets tailpipe emissions while giving back to the East Michigan community, the convenience store retailer stated. Drive is set to launch in June at all 19 SpeedyQ locations.
"We pride ourselves on being active members of the community as all SpeedyQ Market locations are locally owned and operated so we're focused on our communities and how best to support and give back to them," said Kyle Lawrence, president of SpeedyQ Markets. "It's important we continue to look for ways to partner with our guests and communities to help and 'Drive' allows us to do that."
Drive will reduce consumers' tailpipe emissions on all grades at the pump through certified carbon investment projects such as tree plantings, renewable energy development and more. GreenPrint's program requires no new hardware, software, tanks or equipment to be implemented.
In addition to the tailpipe emission offsets, through Drive, SpeedyQ will plant 5,000 trees in Michigan with the Arbor Day Foundation. The organizations will work together to plant trees and participate in volunteer and education projects in the East Michigan community.
Based in Kimball, SpeedyQ has more than 50 years in convenience retailing.